The Firm and its lawyers continue to be recognized
as a top-tier multi-service firm.

The Firm and its lawyers continue to be recognized
as a top-tier multi-service firm.

Publications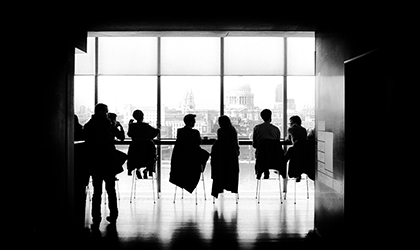 September 20, 2021
Amicus Curiae
The gig economy involves work done in digital labor platforms which includes both web-based platforms, where work is outsourced through an open call to a geographically dispersed crowd (crowdwork), and through location-based apps (work on-demand via apps) which allocate work to individuals in a specific geographic area.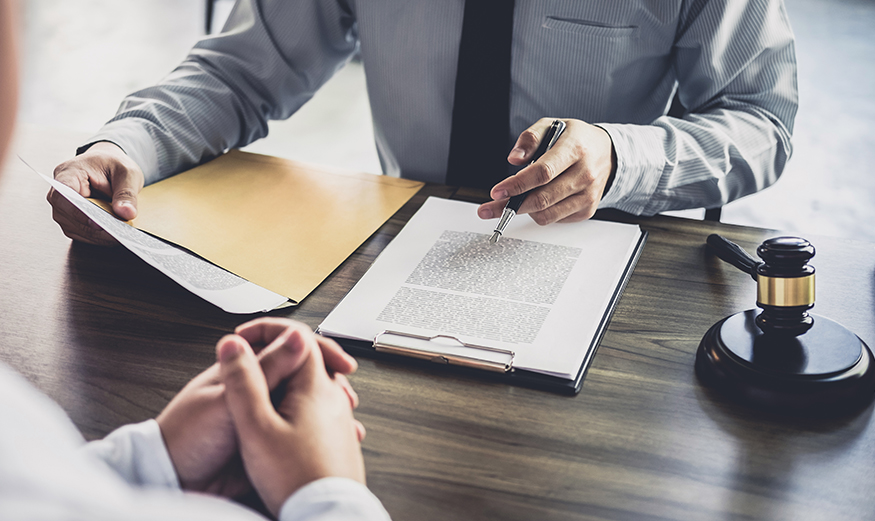 September 7, 2021
Amicus Curiae
The COVID-19 pandemic has significantly changed the way we live, particularly in relation to travel and mobility. In an attempt to curb the spread of the constantly evolving variants of the COVID-19 disease, the Philippines is among the countries that continue to close its borders to foreign travelers coming in for purposes of tourism.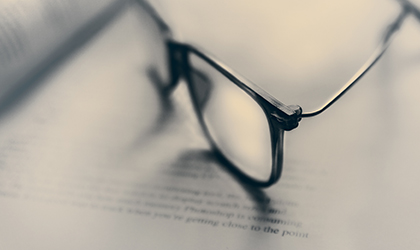 August 31, 2021
Amicus Curiae
For more than a year now, the current COVID-19 pandemic has affected "how we do things" in all aspects of our lives. Apart from "shocking" our health systems, this pandemic forced companies to adapt in order to survive, drastically changing working arrangements. Caught in a difficult exercise of balancing interests of protecting health and providing continuous employment, most companies implemented remote working or work-from-home (WFH) arrangements for their employees.
A History of
Growth
and Strength
Today, 49 years after it first opened its doors, the Firm has approximately 160 lawyers (44 of whom are partners), around 130 support staff, and two branches in the two most important commercial cities in the country outside Metro Manila.