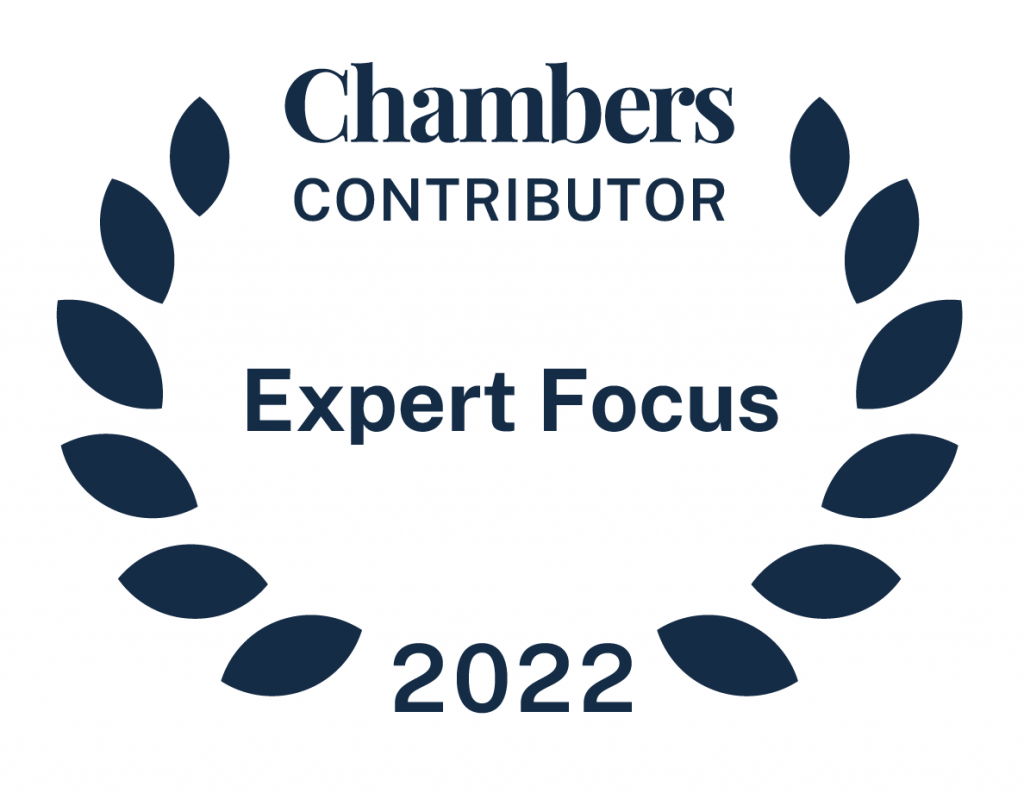 ACCRALAW Of Counsel Emerico O. De Guzman and Senior Associate Gilyen L. Li-Nulud contributed to Chambers and Partners' Chambers Expert Focus. They co-authored an article entitled "On Directly Engaging Philippine Contractors from Abroad". In this article, they discussed the legal implications of employing Philippine contractors in the country.
Mr. De Guzman is consistently recognized as a leading lawyer for labor and employment in the Philippines. He advises clients on various employment law matters such as the labor impact of mergers and acquisitions, the preparation and audit of outsourcing agreements, employee pension plans, and the conciliation, mediation, and arbitration of labor and employment disputes.
Ms. Li-Nulud also specializes in labor and employment law. She assists clients on matters involving the drafting of employee manuals and various company policies, termination of employment, redundancy and retrenchment programs, and collective bargaining negotiations.
Chambers Expert Focus is a platform where lawyers from various jurisdictions share "insights on the legal topics that are front of mind" for the legal community.