The Firm and its lawyers continue to be recognized
as a top-tier multi-service firm.

The Firm and its lawyers continue to be recognized
as a top-tier multi-service firm.

Publications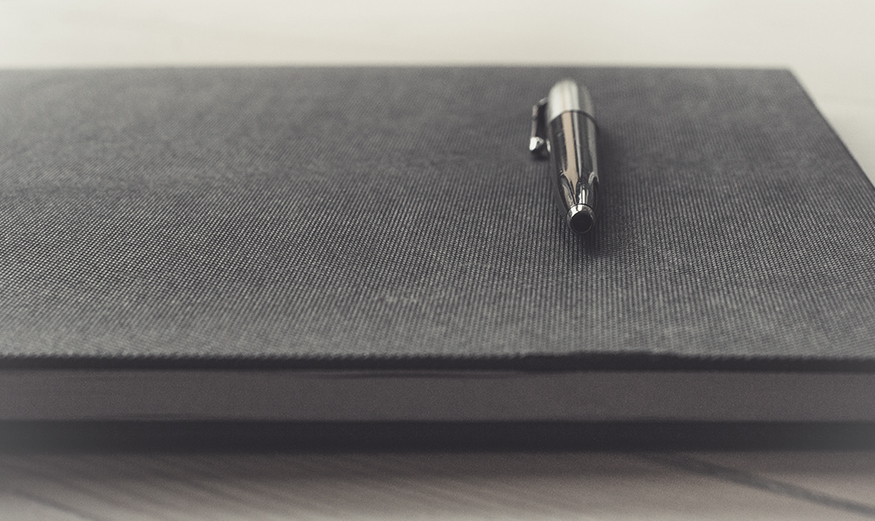 September 22, 2020
Amicus Curiae
On Aug. 15, President Rodrigo Duterte approved the recommendation of Department of Education Secretary Leonor Briones to defer the opening of classes from Aug. 24 to Oct. 5 in view of the COVID-19 pandemic. This postponement reflects the challenges faced by the government, educators, parents, and students in providing and accessing quality education during the current health emergency.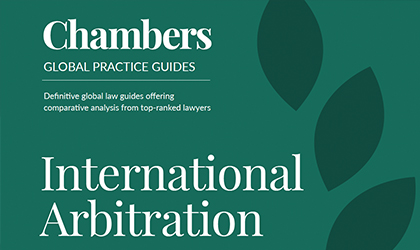 September 18, 2020
Others
The Chambers International Arbitration 2020 Guide offers "expert legal commentary on tribunals, preliminary and interim relief, collection and submission of evidence, confidentiality, types of remedies, class actions, the New York Convention, and grounds for appeal and enforcement" in over 47 jurisdictions. The chapter on the Philippines was contributed by ACCRALAW.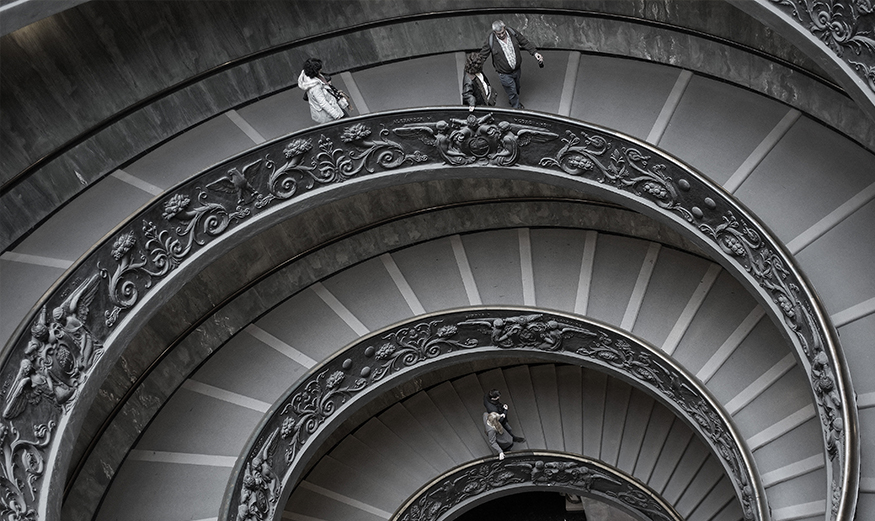 September 15, 2020
Amicus Curiae
The year 2020 has brought to us a forced awareness of health matters, both on a public and private plane. Indeed, we have not seen in modern history such a paralysis brought about by an ancient enemy, which has pretty much held the whole world hostage. But world affairs must move on and the emphasis on strong leadership — both figuratively and literally — now has even more importance.

A History of
Growth
and Strength
Today, 47 years after it first opened its doors, the Firm has approximately 160 lawyers (44 of whom are partners), around 130 support staff, and two branches in the two most important commercial cities in the country outside Metro Manila.