The Firm and its lawyers continue to be recognized
as a top-tier multi-service firm.

The Firm and its lawyers continue to be recognized
as a top-tier multi-service firm.

Publications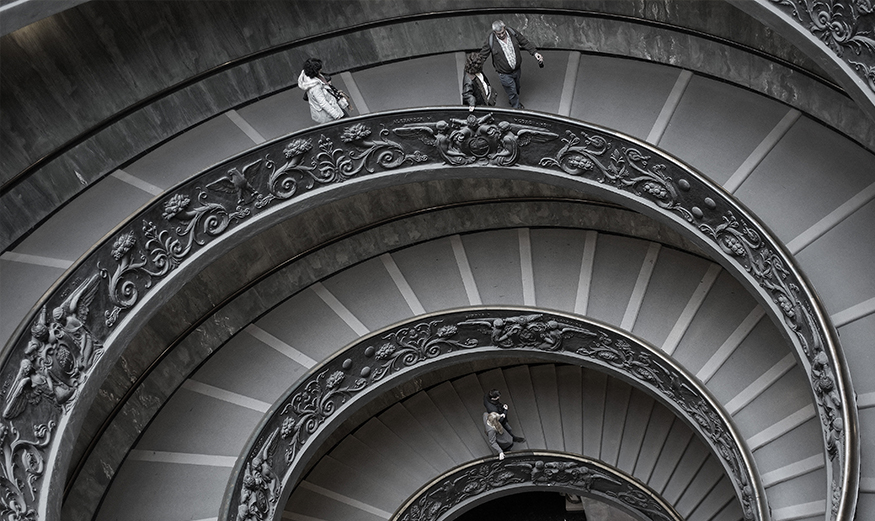 August 4, 2020
Amicus Curiae
In light of the implementation of various community quarantine measures brought about by the COVID-19 pandemic, many business establishments were either prevented from operating or permitted with limited operational capacity. As a result, many entrepreneurs incurred significant financial losses. Due to the uncertainty of the resolution of the pandemic, and to thwart further losses, many businesses were constrained to cease their operation and finally close.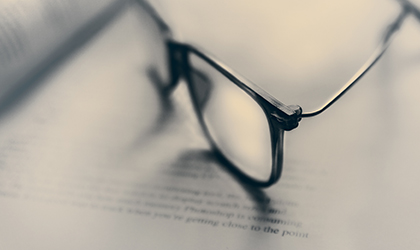 July 28, 2020
Amicus Curiae
Medical diagnostic kits, legal services, computer software, stem cells, firearms, various clothing items, and beer — these are just some of the goods and services which are the subject of COVID-19-related trademark applications in different jurisdictions all over the world.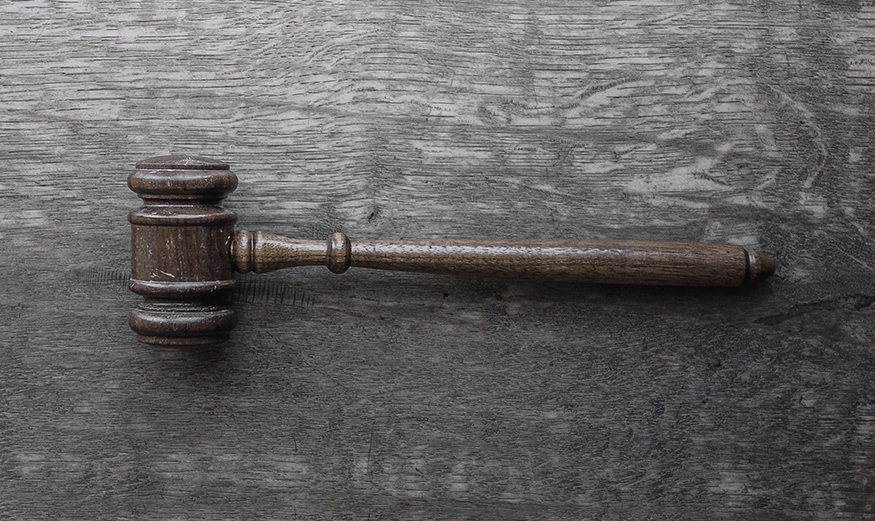 July 26, 2020
Others
Labor Advisory No.1, Series of 2020, of the Department of Labor and Employment (DOLE) prescribes that "employees who fail or refuse to work by reason of imminent danger resulting from natural or man-made calamity shall not be … subject to any administrative sanction". This was issued on 13 January 2020 by the DOLE Secretary before the President declared a 6 month period of national public health emergency on 16 March 2020.

A History of
Growth
and Strength
Today, 47 years after it first opened its doors, the Firm has approximately 160 lawyers (44 of whom are partners), around 130 support staff, and two branches in the two most important commercial cities in the country outside Metro Manila.