The Firm and its lawyers continue to be recognized
as a top-tier multi-service firm.

The Firm and its lawyers continue to be recognized
as a top-tier multi-service firm.

A History of
Growth
and Strength
Today, 47 years after it first opened its doors, the Firm has approximately 160 lawyers (44 of whom are partners), around 130 support staff, and two branches in the two most important commercial cities in the country outside Metro Manila.
Publications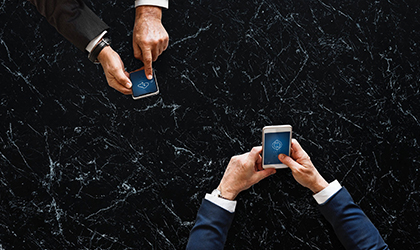 June 23, 2020
Amicus Curiae
More than two months ago, the Philippines was placed under a nationwide lockdown. Overnight, everything became digital. The traditional classroom set-up became virtual classes, while boardroom meetings, as well as informal gatherings, shifted to video conferencing meetings. Online apps for buying and selling are also utilized, and going cashless has become the preferred mode of payment.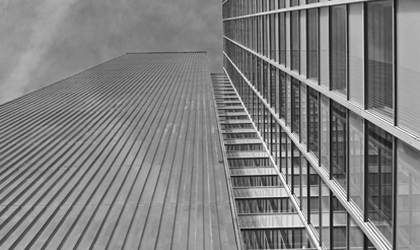 June 16, 2020
Amicus Curiae
The coronavirus disease 2019 (COVID-19) forced many companies to temporarily close or drastically reduce production and/or services. While restrictions are slowly being lifted, not all establishments have been allowed to operate at full capacity, if at all. Furthermore, people are still discouraged to go out and engage in non-essential activities. This, in turn, affects businesses.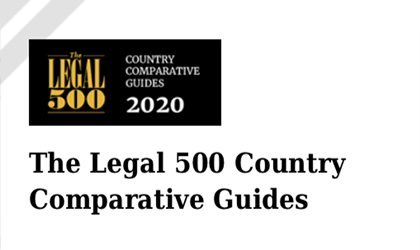 June 10, 2020
Others
Written in question and answer format, the Legal 500 Country Comparative Guide on Litigation provides an overview of the rules or procedure and legal processes. For the Philippines, ACCRALAW provided the answers to familiarize companies and in-house counsels with the applicable rules of procedure. The Firm's Ramon G. Samson, George S.D. Aquino, Antonio Bonifacio C. Reynes, Angelmhina D. Lencio and Julienne Therese V. Salvacion co-authored this guide.