The Firm and its lawyers continue to be recognized
as a top-tier multi-service firm.
The Firm and its lawyers continue to be recognized
as a top-tier multi-service firm.
Publications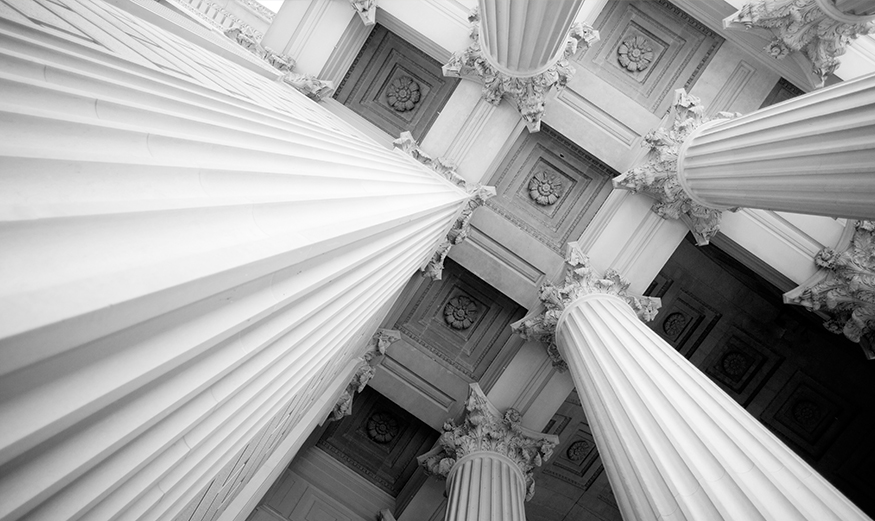 June 1, 2021
Amicus Curiae
Perhaps never in the history of the Philippines have we been made to provide personal information as frequently as during this pandemic. Almost everywhere we go, we are required to have our contact tracing apps scanned or we may have to manually fill in some logbook or contact tracing sheets and provide our age, place of residence, e-mail address, contact number, and health and travel information.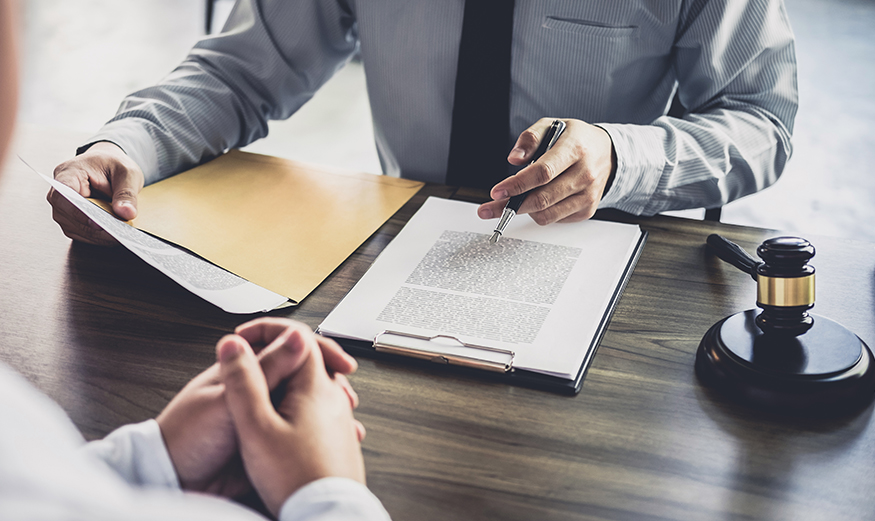 May 25, 2021
Amicus Curiae
It has always been the policy of the Philippines to prioritize the welfare of Filipino workers in the country. Following the mandate of the Labor Code of the Philippines, employers may only engage the services of a non-resident alien upon a determination that there is no Filipino who is competent, able, and willing to perform the services for which the foreign national is desired.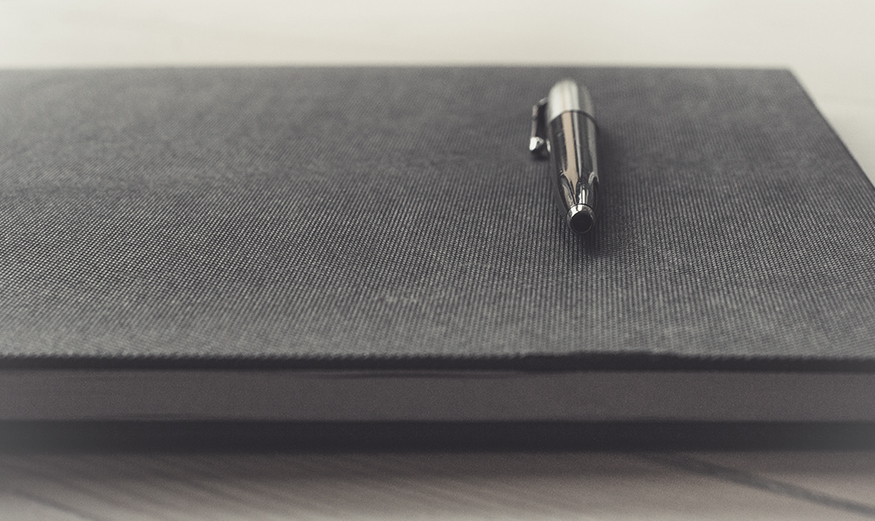 May 18, 2021
Amicus Curiae
Over the past decade, we have seen the democratization of content creation as social media outfits like Facebook, YouTube, Instagram, and Twitter provide artists, vloggers, influencers, and content creators platforms to express themselves and build personal brands. Accordingly, as more and more consumers began seeking authenticity in the products and services they purchase, the advertising industry gravitated towards collaborating with content creators in marketing brands, giving birth to the era of influencer marketing.
A History of
Growth
and Strength
Today, 47 years after it first opened its doors, the Firm has approximately 160 lawyers (44 of whom are partners), around 130 support staff, and two branches in the two most important commercial cities in the country outside Metro Manila.