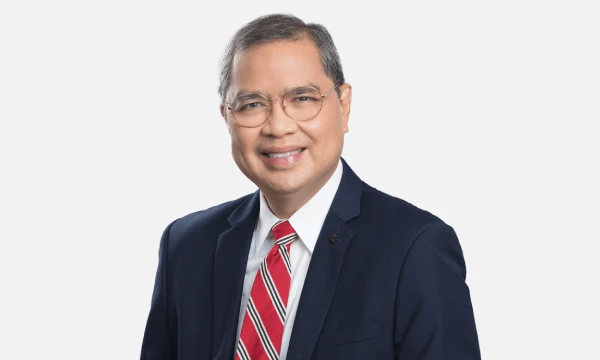 ACCRALAW Senior Partner Alex Ferdinand S. Fider has been recognized by IAM in its Global Leaders 2024 awards.
On the 1st of May 2022, the Firm attained a glorious milestone: Golden Anniversary. We, the Partners of ACCRALAW, are truly privileged to witness and share this historical event despite the unprecedented challenges brought by global crises, such as the pandemic and the Ukraine war. Indeed, the Firm's endurance and growth over the past 50 years are a testament to its institutional presence in the Philippine legal landscape, a measure of success that we cannot claim as our own. We owe it to many others, and for which we are grateful.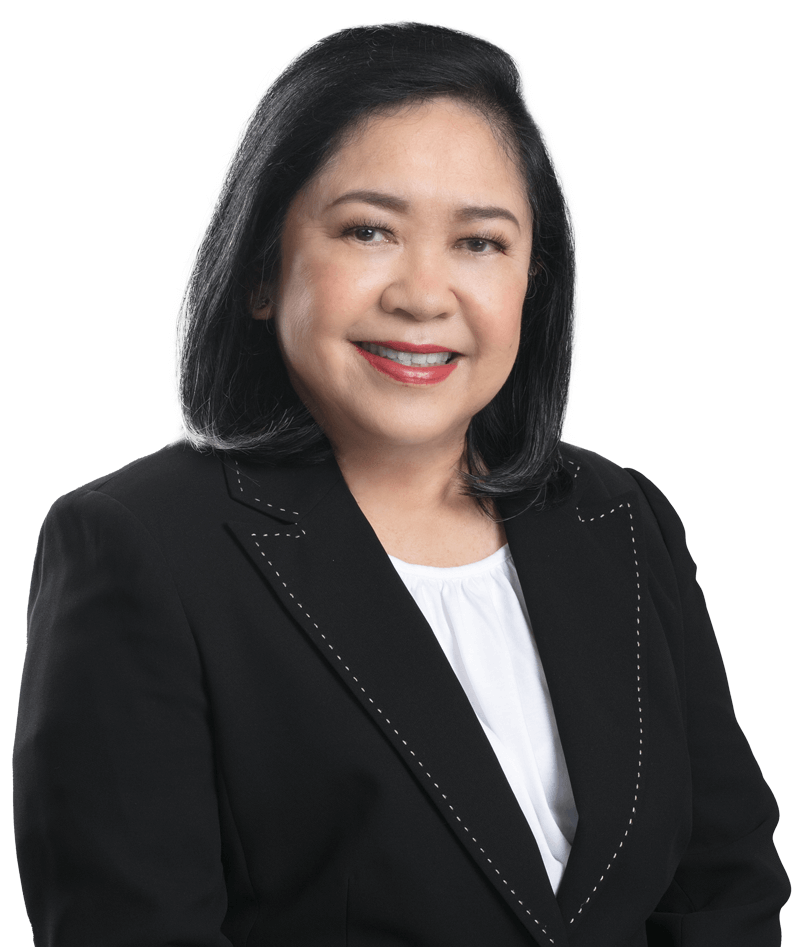 Josephine Alessandra G. Cochico
Josephine Alessandra "Liza" G. Cochico is a Senior Partner of ACCRALAW. She is the Head of the Firm's Retainer Department and is responsible for ensuring that the day-to-day concerns of retainer clients are addressed. In addition to her management roles in the Firm, she specializes in corporate and commercial law, insurance, mergers and acquisitions, and real estate transactions.
Liza served as lead counsel for significant commercial transactions. She has assisted a client in the purchase of a tobacco supply business based in Europe and represented a petroleum company in connection with the proposed sale of its LPG business.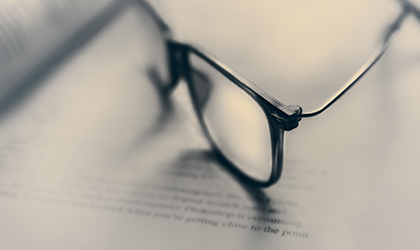 9 November 2023
Amicus Curiae
The end of the COVID-19 global pandemic is beginning a transformative era for the global workforce. For years, the pandemic reshaped the way we work, accelerating trends in remote and flexible work arrangements, and emphasizing the importance of employee well-being.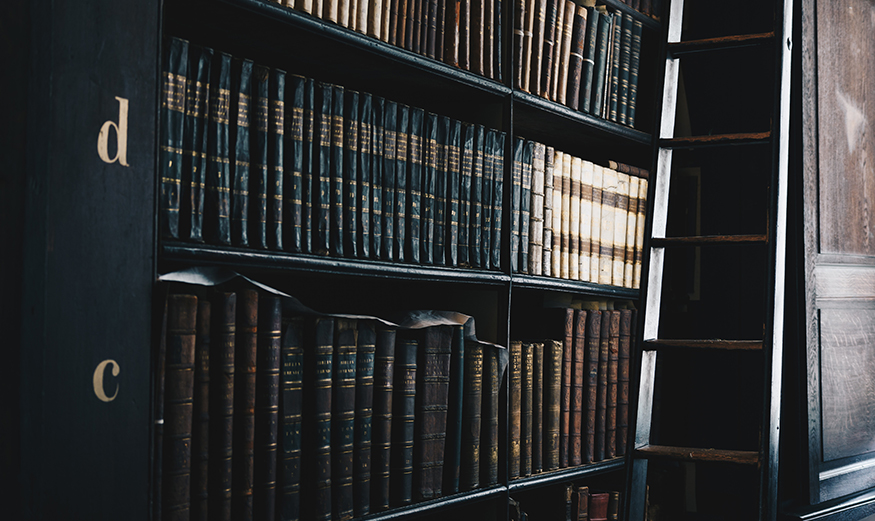 31 October 2023
Amicus Curiae
During a 26 September 2023 inquiry, the Philippine Senate cited in contempt four officers and members of an organization in Visayas who were allegedly involved in human right abuses and criminal activities disguised under the veil of cult-like practices.

19 October 2023
News & Updates
Among those listed are the following ACCRALAW lawyers who are leading practitioners in their respective fields.