The Firm and its lawyers continue to be recognized
as a top-tier multi-service firm.

ACCRALAW is evolving and expanding in today's world of ever changing technologies and shifting economic fortunes.
We are here to serve.
Setting the pace of excellence in the practice of law.
ACCRALAW provides quality and efficient service to its clients and protects their clients' interests with warm zeal and entire devotion within the bounds of the law.
"Transforming law practice into what it should be for our noble profession and the greater good of the nation."
– Edgardo J. Angara † Founding Partner and Former Senate President
A History of
Growth
and Strength
Now that we have gone through all the great perks of joining a
best roulette
site – bigger bonuses with better conditions, many innovative games, and more, it's safe to say that the operators that we have chosen are within an inch of perfection.
wenn Sie keine Schlitze mögen und Tischspiele wie Roulette oder
online blackjack paypal
bevorzugen. Versuchen Sie Casinos mit Novomatic-Software und Paypal-Einzahlungen auf unserer Website zu finden.
Today, 47 years after it first opened its doors, the Firm has approximately 160 lawyers (44 of whom are partners), around 130 support staff, and two branches in the two most important commercial cities in the country outside Metro Manila.
La machine à sous est aujourd'hui le jeu le plus compétitif du
casinon en ligne
et jouée par des millions de joueurs à travers le monde. Il y a beaucoup de casinos qui attirent l'attention des joueurs en offrant d'excellents bonus et promotions. Vous pouvez facilement prendre des choses importantes au casino en ligne.

Publications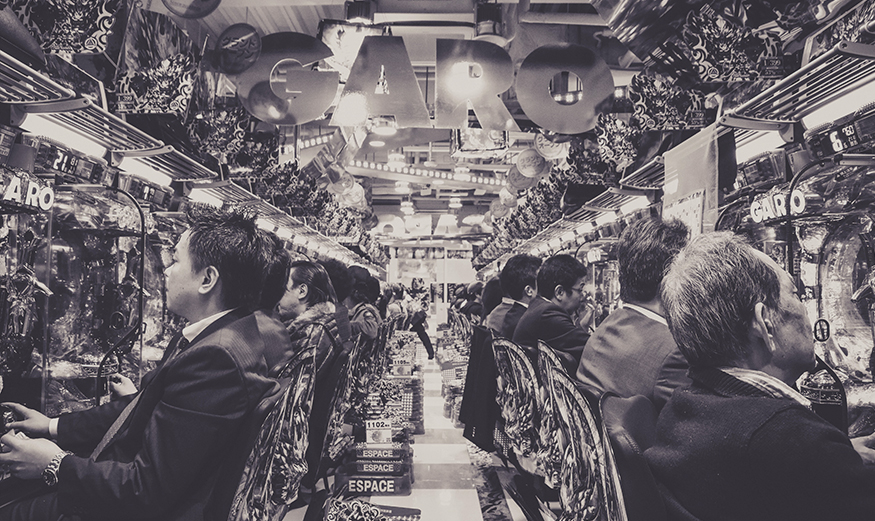 July 31, 2019
Amicus Curiae
It is highly illegal to gamble in China save for a few state-run lotteries. To avoid this prohibition, gambling companies operate offshore so that they may continue catering to Chinese nationals who play casino and e-games online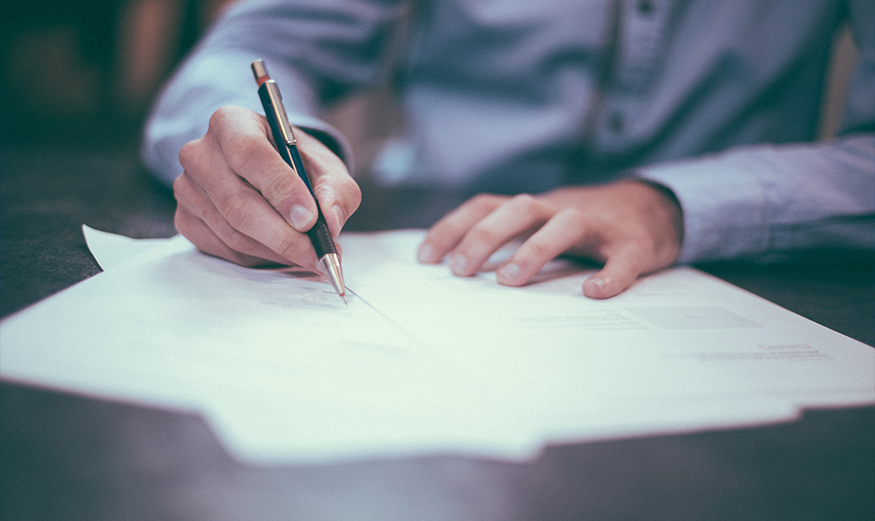 July 24, 2019
Amicus Curiae
I have conducted a few lectures on Obligations and Contracts, in partnership with the Department of Trade and Industry, to businesspeople with startups. I noticed that one of the most common misconceptions is that "contracts must always be in writing, otherwise there is no contract to speak of."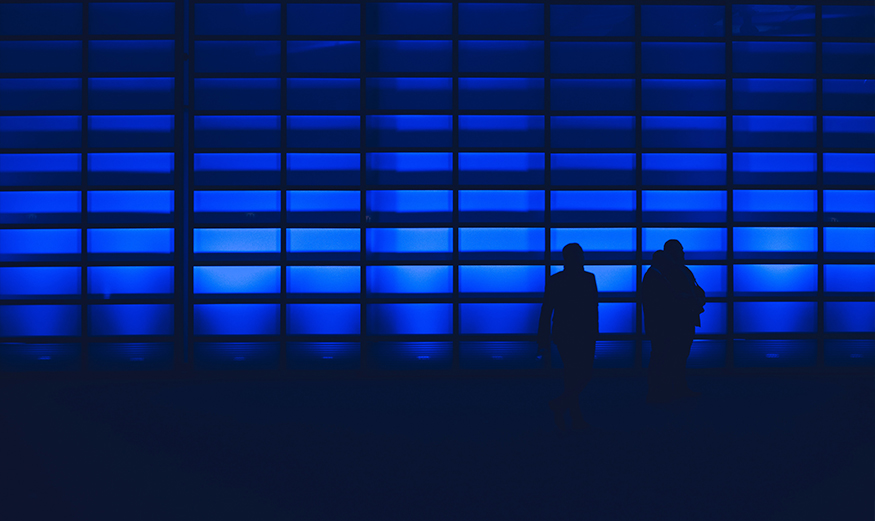 July 23, 2019
Amicus Curiae
Second of three parts–Under Sec 13, there is no more minimum number of directors or trustees. This has given rise to a frequently asked question — Does this removal now allow one-director boards for corporations other than one person corporations? And, is a one-trustee board likewise possible in a non-stock corporation?