The Firm and its lawyers continue to be recognized
as a top-tier multi-service firm.

The Firm and its lawyers continue to be recognized
as a top-tier multi-service firm.

Publications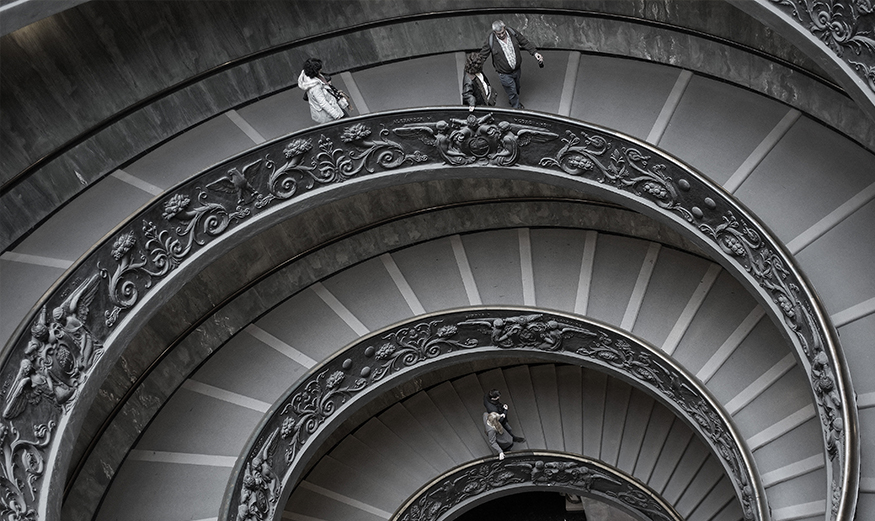 October 20, 2021
Amicus Curiae
Back in 2018, the Congress enacted Republic Act No. 11057, or the Personal Property Security Act ("PPSA"). The enactment of the PPSA is in line with the State's policy "to promote economic activity by increasing least cost credit, particularly for micro, small, and medium enterprises (MSMEs), by establishing a unified and modern legal framework for securing obligations with personal property."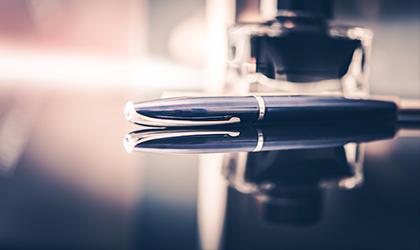 October 13, 2021
Amicus Curiae
One of the basic requirements for the registration, or issuance of new certificate of title, after voluntary dealings i.e., conveyance, mortgage, lease, charge, and the like, with registered lands, is the presentation of the Owner's Duplicate Certificate of Title (Original Certificate of Title, Transfer Certificate of Title or Condominium Certificate of Title), which is conclusive authority from the registered owner to the Register of Deeds ("ROD")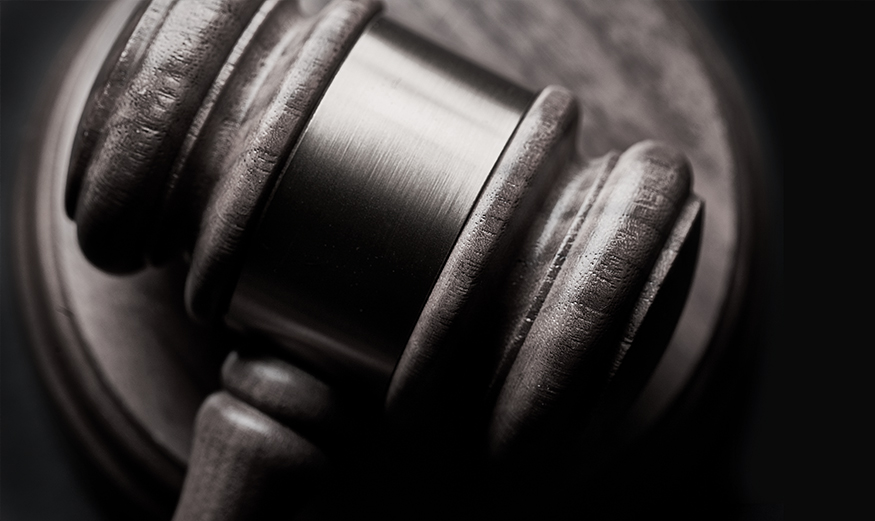 September 29, 2021
Amicus Curiae
On 30 July 2021, President Rodrigo Duterte signed into law Republic Act No. 11576, which expanded the jurisdiction of the Metropolitan Trial Courts, Municipal Trial Courts, and Municipal Circuit Trial Courts ("first level courts"). This also effectively increased the jurisdictional value under the Regional Trial Courts ("second level courts") for civil actions involving title to, or possession of, real property, or any interest therein.

A History of
Growth
and Strength
Today, 49 years after it first opened its doors, the Firm has approximately 160 lawyers (44 of whom are partners), around 130 support staff, and two branches in the two most important commercial cities in the country outside Metro Manila.