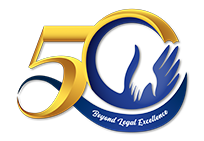 Celebrating 50 years of honor and service.
On its golden anniversary, ACCRALAW aims to go Beyond Legal Excellence.
Read more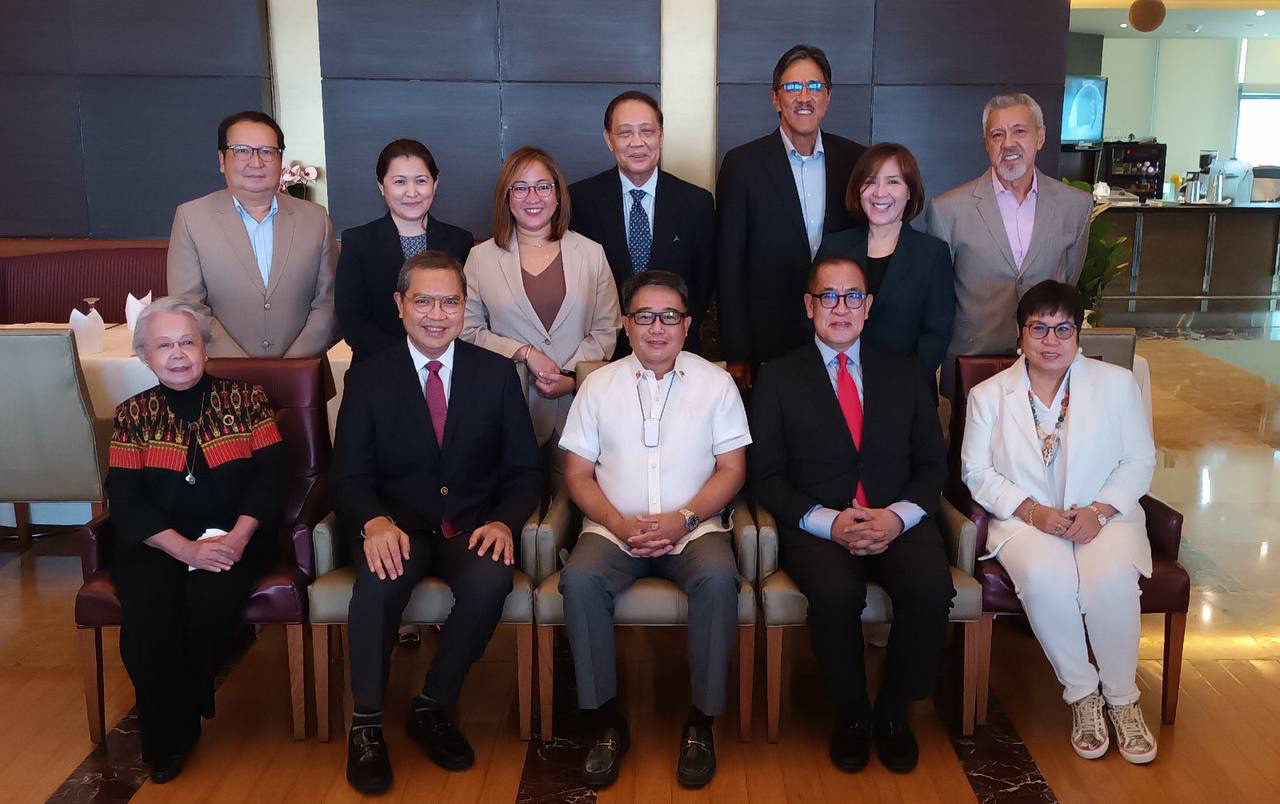 Alex Ferdinand S. Fider, ACCRALAW Senior Partner, has recently been inducted as President of the Intellectual Property Association of the Philippines (IPAP). He will serve for three years.
On the 1st of May 2022, the Firm attained a glorious milestone: Golden Anniversary. We, the Partners of ACCRALAW, are truly privileged to witness and share this historical event despite the unprecedented challenges brought by global crises, such as the pandemic and the Ukraine war. Indeed, the Firm's endurance and growth over the past 50 years are a testament to its institutional presence in the Philippine legal landscape, a measure of success that we cannot claim as our own. We owe it to many others, and for which we are grateful.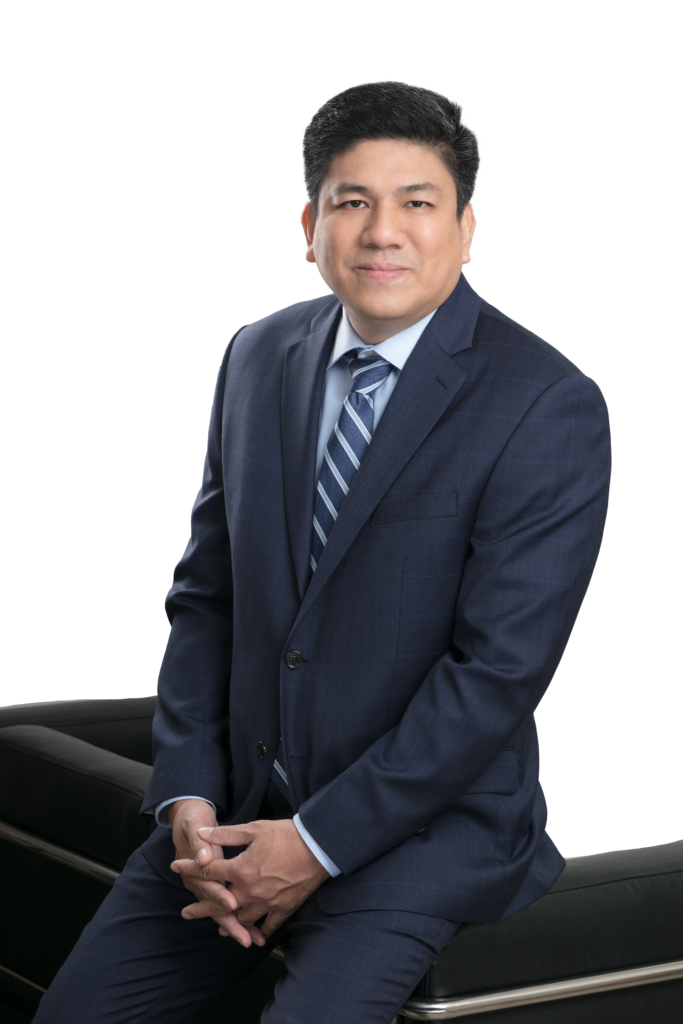 Oliver L. Pantaleon is a Senior Partner of ACCRALAW. He is also the Head of the Litigation and Dispute Resolution Department.
Oliver has over 25 years of complex litigation experience. His practice focuses on commercial and civil litigation, including high-stakes business disputes, energy disputes, contractual and transactional disputes, shareholder disputes, director and officer liability, and anti-trust litigation.
His oil and energy dispute practice involves complex cases with reputational and industry-wide implications. His white-collar practice includes representation of directors and officers of corporate clients in criminal cases.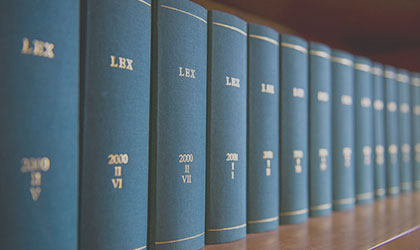 14 June 2022
Amicus Curiae
Just the other week, a jury awarded Johnny Depp $15 million in damages in a defamation lawsuit he brought against ex-wife Amber Heard for claiming in a 2018 Washington Post op-ed that she was a "public figure representing domestic abuse."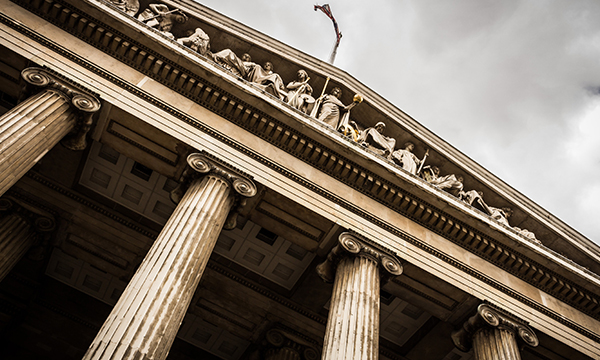 The Philippines has had its fair share of financial fraud scandals. Only recently, in December 2021, one of the largest banks in the Philippines was hit by a cyber fraud attack by hackers who illegally transferred funds from the accounts of more than 700 of its clients.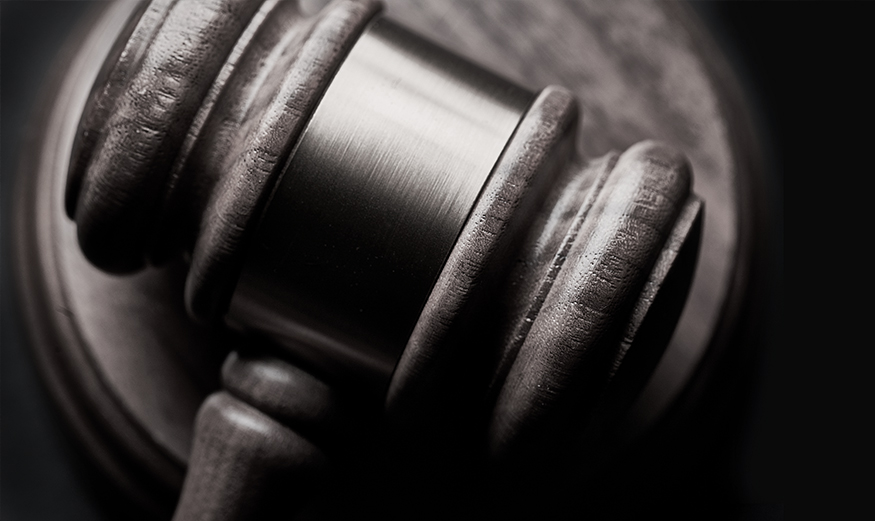 25 May 2022
Amicus Curiae
War, violence, and insecurity in many areas of the world have forced multitudes of people to flee from their homes.