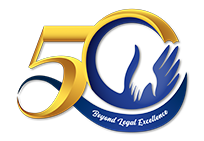 Celebrating 50 years of honor and service.
On its golden anniversary, ACCRALAW aims to go Beyond Legal Excellence.
Read more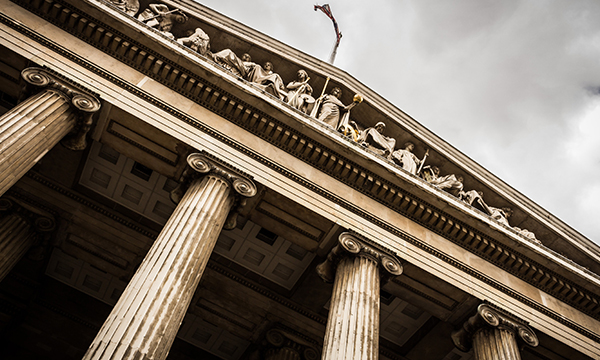 ACCRALAW participated in the Bayan E-Talakay at ITAnong workshop of the Social Economy Action Research Foundation ("SEARCH") in partnership with Bayan Academy, Bayan Innovation Group ("BIG"), and META held on 18 November 2022.
On the 1st of May 2022, the Firm attained a glorious milestone: Golden Anniversary. We, the Partners of ACCRALAW, are truly privileged to witness and share this historical event despite the unprecedented challenges brought by global crises, such as the pandemic and the Ukraine war. Indeed, the Firm's endurance and growth over the past 50 years are a testament to its institutional presence in the Philippine legal landscape, a measure of success that we cannot claim as our own. We owe it to many others, and for which we are grateful.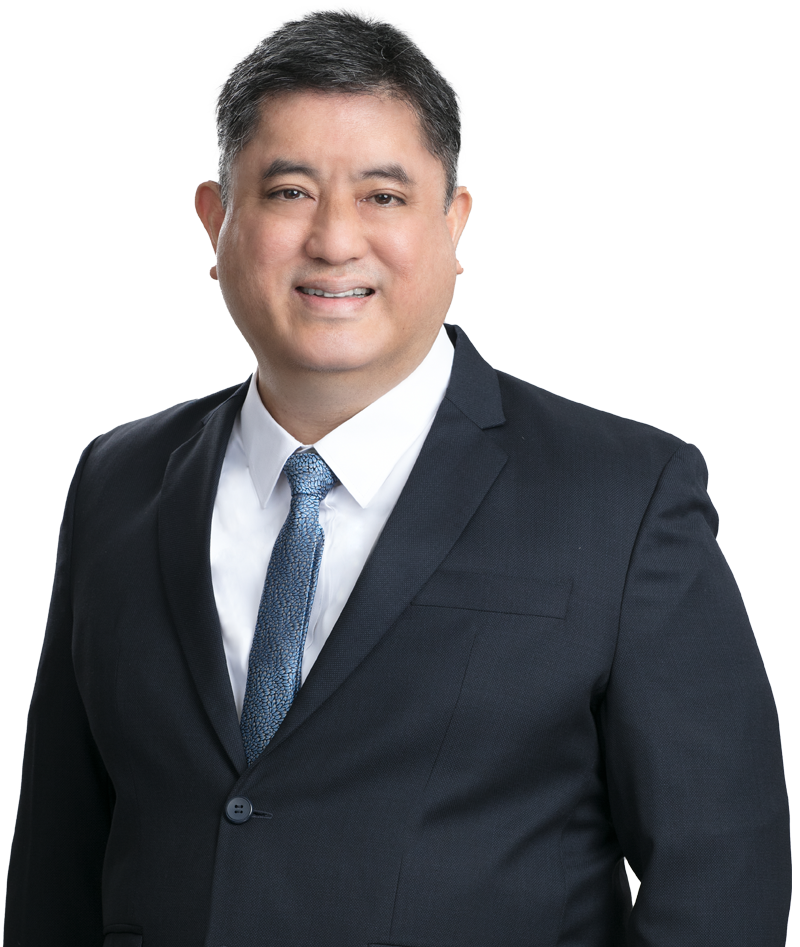 Teodoro L. Regala, Jr. is a Senior Partner of ACCRALAW.
He has almost three decades of litigation experience, handling various civil, commercial, administrative, and criminal cases. His practice area also covers contracts, construction arbitration, and agrarian reform.
He has successfully handled the litigation of a variety of court and administrative cases in both the regular courts and quasi-judicial bodies, and acts as counsel for a wide range of clients from individual magnates to institutional corporate clients.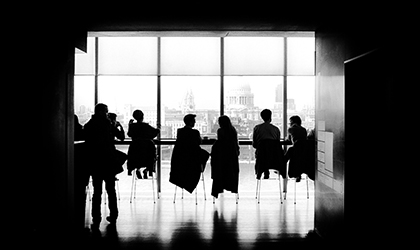 23 November 2022
Amicus Curiae
To recall, under the administration of former President Rodrigo Duterte, the Department of Labor and Employment (DoLE) issued Department Order No. 174, series of 2017 ("DoLE DO 174-17").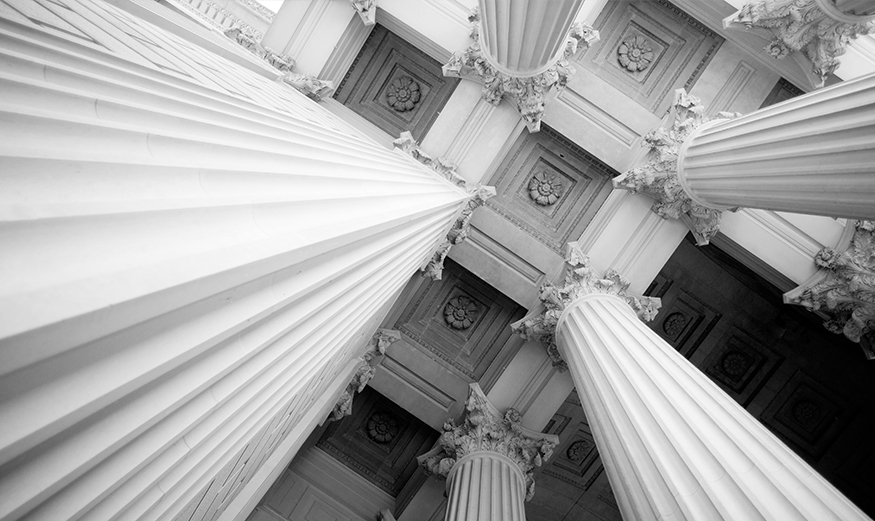 16 November 2022
Amicus Curiae
On 29 September 2022, the Department of Justice ("DOJ") rendered its Opinion No. 21, Series of 2022 ("Opinion"), holding that the 40% foreign equity limitation as provided under the 1987 Constitution should not apply to the exploration, development, and utilization of inexhaustible renewable energy ("RE") resources.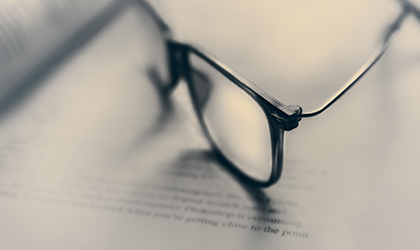 8 November 2022
Amicus Curiae
The COVID pandemic has brought forth the unprecedented expansion of digital financial systems. At the height of the pandemic, quarantine measures were at their strictest.