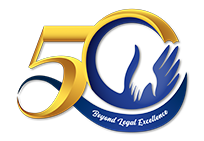 Celebrating 50 years of
honor and service.
On its golden anniversary, ACCRALAW aims to go
Beyond Legal Excellence.
Read more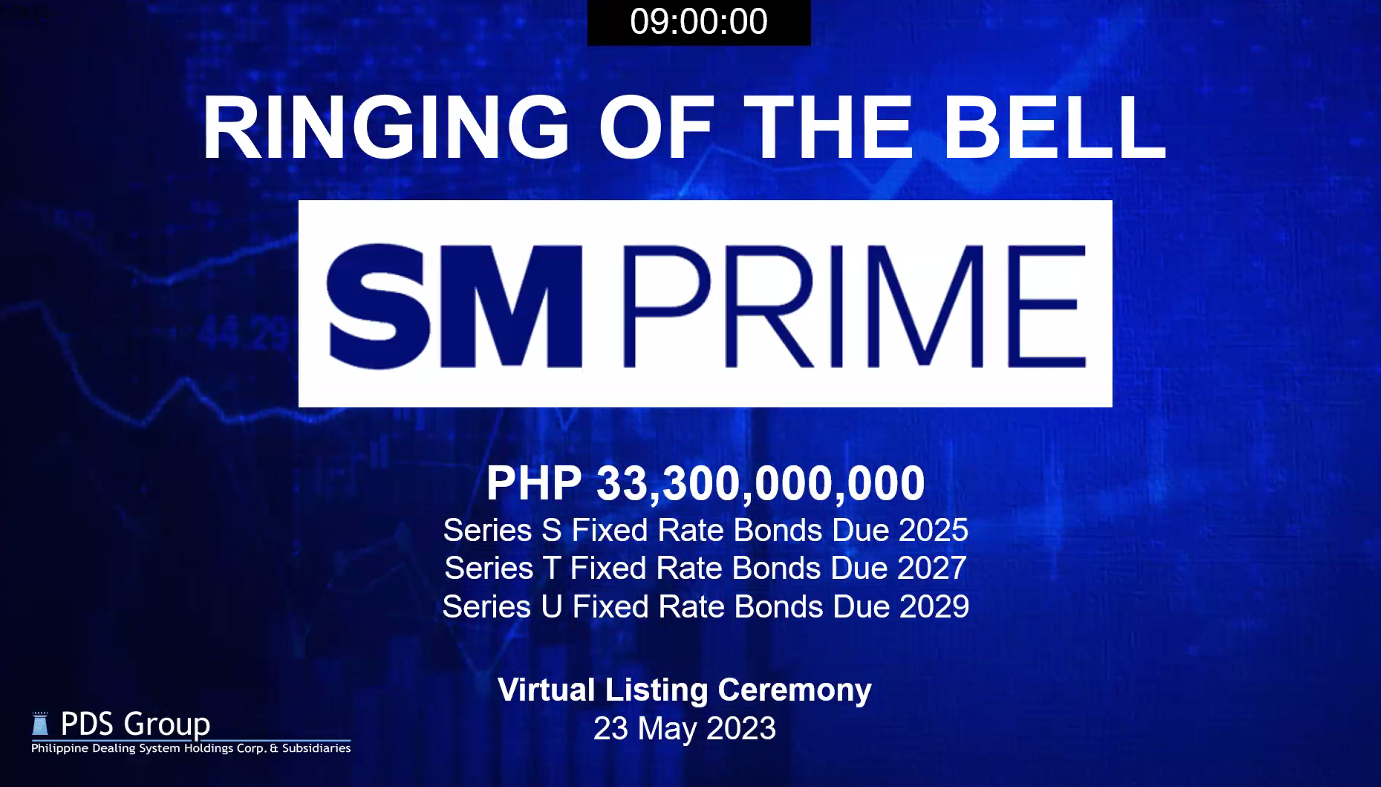 ACCRALAW acted as counsel to the Joint Lead Underwriters and Joint Bookrunners, BDO Capital & Investment Corporation, China Bank Capital Corporation, BPI Capital Corporation, East West Banking Corporation, First Metro Investment Corporation, RCBC Capital Corporation, and SB Capital Investment Corporation in connection with the issuance by SM Prime Holdings, Inc. ("SM Prime") of Php33.3 Billion Peso-denominated Series S, T, and U fixed rate bonds.
On the 1st of May 2022, the Firm attained a glorious milestone: Golden Anniversary. We, the Partners of ACCRALAW, are truly privileged to witness and share this historical event despite the unprecedented challenges brought by global crises, such as the pandemic and the Ukraine war. Indeed, the Firm's endurance and growth over the past 50 years are a testament to its institutional presence in the Philippine legal landscape, a measure of success that we cannot claim as our own. We owe it to many others, and for which we are grateful.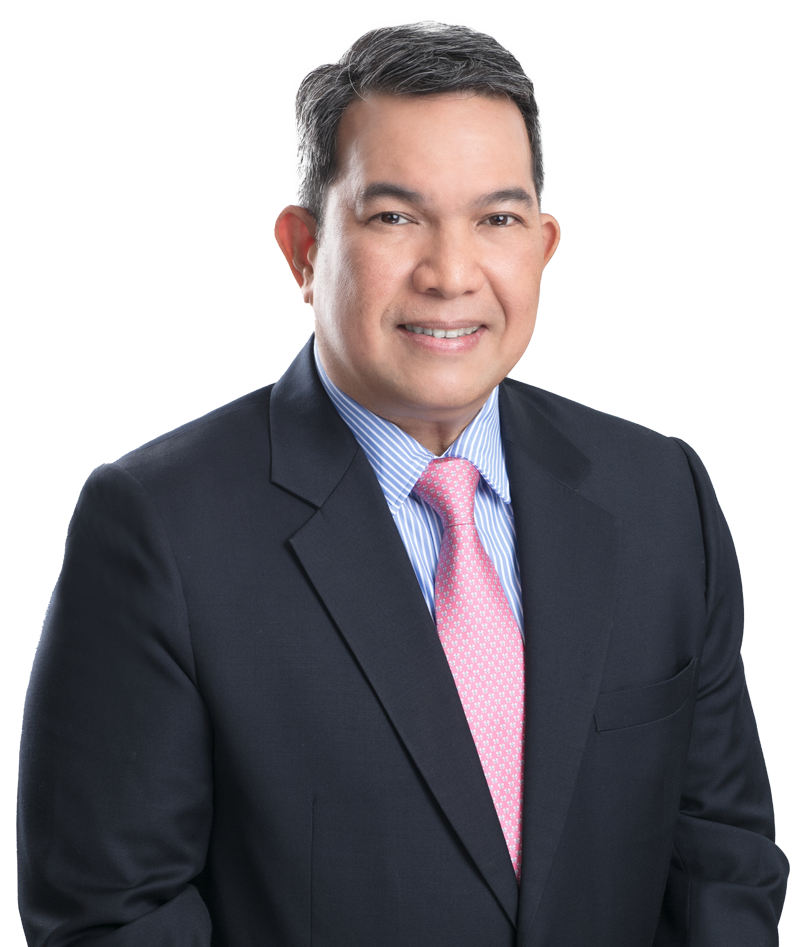 Jose Martin R. Tensuan is a Senior Partner of ACCRALAW. He is the current Monitor of, and has been tasked, among others, to assist in spearheading the growth and development of the ADR and arbitration practice group of the Firm. He began his legal career in ACCRALAW's Litigation and Dispute Resolution Department, which recently created a sub-group on ADR and arbitration. Early in his practice, he was exposed to and handled construction arbitration cases before the Construction Industry Arbitration Commission (CIAC) or assisted clients anent construction projects, having represented clients such as Takenaka Corporation, Samsung Construction Company of the Philippines, and Citra Metro Manila Tollways Corporation.
He then broadened his arbitration practice to include domestic and international arbitration appearing before tribunals under the auspices of the Philippine Dispute Resolution Center, Inc. (PDRCI), Hong Kong International Arbitration Centre (HKIAC) and Singapore International Arbitration Centre (SIAC), as well as mediation before The Conflicts Resolution Group Foundation (CORE).
25 May 2023
Amicus Curiae
With consultations from over 2,000 law practitioners nationwide, the newly revised CPRA (A.M. No. 22-09-01-SC) aims "for a more ethical and faithful practice of the profession" which is designed to be "a modern, relevant and responsive guide for a lawyer's conduct".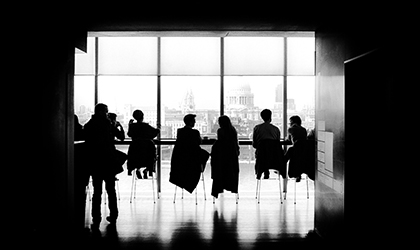 18 May 2023
Amicus Curiae
Under the current framework of criminal cases in the Philippines, generally, a complaint must first be filed with the Office of the City Prosecutor if the penalty for the crime, as prescribed by law, is at least four years, two months, and one day, without regard to the fine.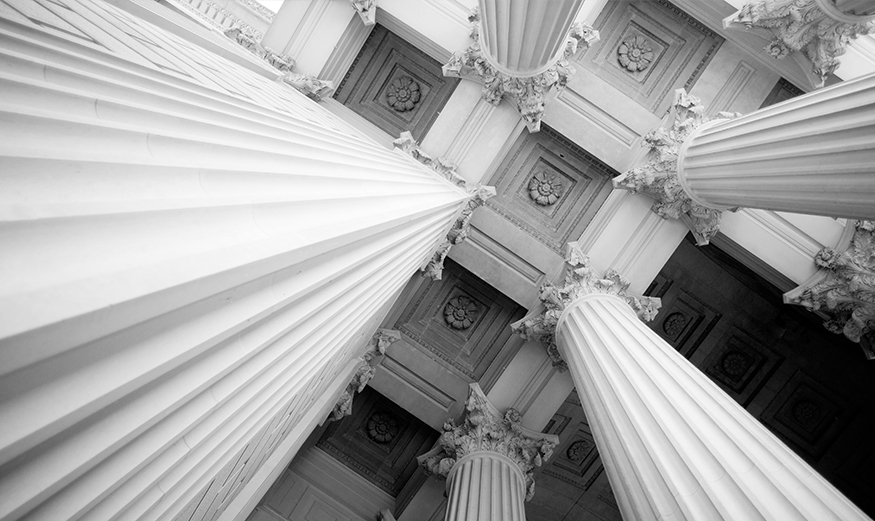 To further strengthen the consumer protection framework, the financial regulators under Republic Act No. 11765 or the "Financial Products and Services Consumer Protection Act" (FPCA) took turns releasing the rules to effectively carry out the provisions of the law.