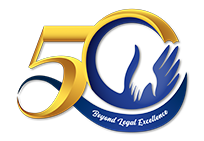 Celebrating 50 years of honor and service.
On its golden anniversary, ACCRALAW aims to go Beyond Legal Excellence.
Read more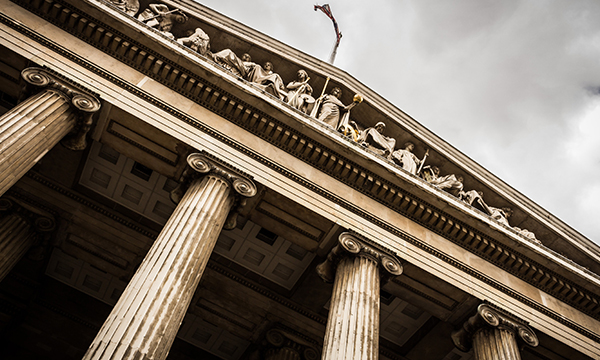 ACCRALAW has been recognized as a Tier 1 Firm for mergers and acquisitions in the annual M&A rankings of Asian Legal Business (ALB).
On the 1st of May 2022, the Firm attained a glorious milestone: Golden Anniversary. We, the Partners of ACCRALAW, are truly privileged to witness and share this historical event despite the unprecedented challenges brought by global crises, such as the pandemic and the Ukraine war. Indeed, the Firm's endurance and growth over the past 50 years are a testament to its institutional presence in the Philippine legal landscape, a measure of success that we cannot claim as our own. We owe it to many others, and for which we are grateful.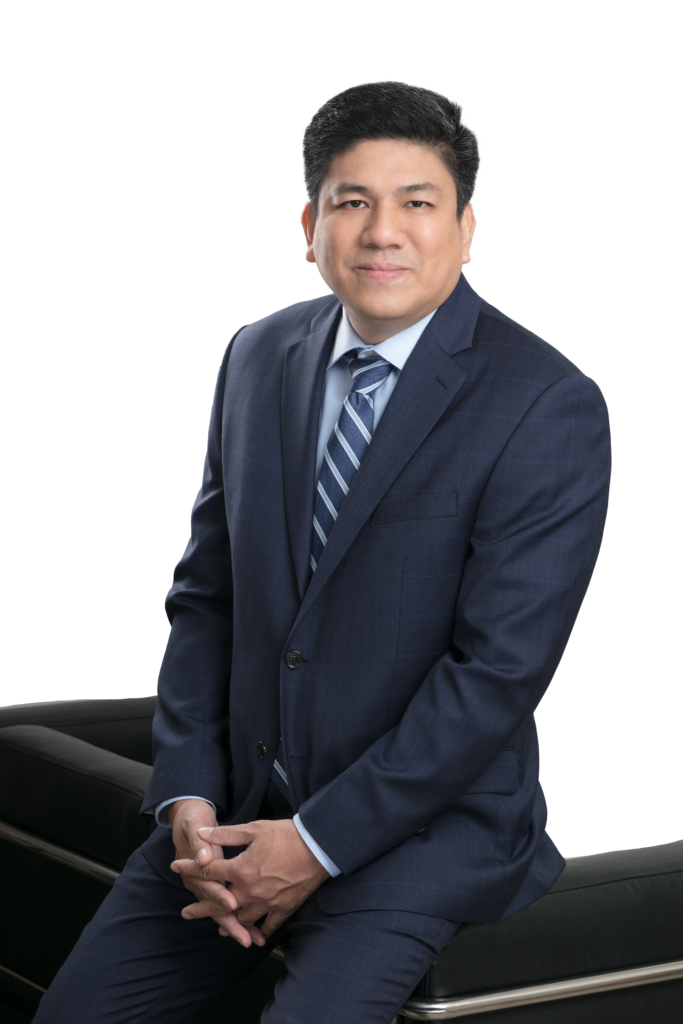 Oliver L. Pantaleon is a Senior Partner of ACCRALAW. He is also the Head of the Litigation and Dispute Resolution Department.
Oliver has over 25 years of complex litigation experience. His practice focuses on commercial and civil litigation, including high-stakes business disputes, energy disputes, contractual and transactional disputes, shareholder disputes, director and officer liability, and anti-trust litigation.
His oil and energy dispute practice involves complex cases with reputational and industry-wide implications. His white-collar practice includes representation of directors and officers of corporate clients in criminal cases.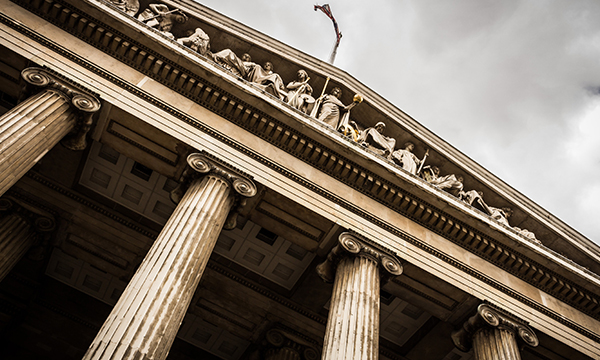 6 September 2022
Amicus Curiae
It is the mandate of the Philippine Economic Zone Authority (PEZA) to attract foreign investments through the establishment of various economic zones in the Philippines.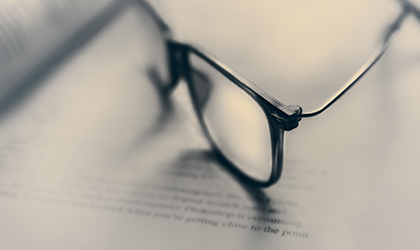 31 August 2022
Amicus Curiae
Patents involve inventions where the law grants exclusive rights to the registrant, such as the right to commercialize and use the invention.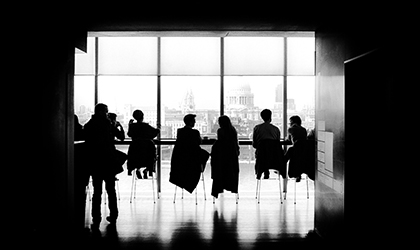 23 August 2022
Amicus Curiae
The Angara Abello Concepcion Regala Cruz Law Offices or ACCRALAW recently concluded a seminar on the latest laws geared to promote foreign investments.