The Firm and its lawyers continue to be recognized
as a top-tier multi-service firm.

ACCRALAW is evolving and expanding in today's world of ever changing technologies and shifting economic fortunes.
We are here to serve.
Setting the pace of excellence in the practice of law.
ACCRALAW provides quality and efficient service to its clients and protects their clients' interests with warm zeal and entire devotion within the bounds of the law.
"Transforming law practice into what it should be for our noble profession and the greater good of the nation."
– Edgardo J. Angara † Founding Partner and Former Senate President
A History of
Growth
and Strength
Today, 47 years after it first opened its doors, the Firm has approximately 160 lawyers (44 of whom are partners), around 130 support staff, and two branches in the two most important commercial cities in the country outside Metro Manila.

Publications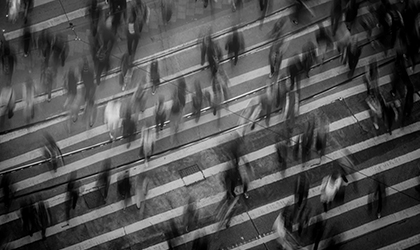 February 12, 2020
Amicus Curiae
As early as Dec. 31, 2019, the World Health Organization (WHO) was informed of the steadily increasing number of cases of pneumonia of unknown etiology detected in Wuhan City, Hubei Province of China. Over the next three weeks, researchers connected the spread of the outbreak to a market in Wuhan City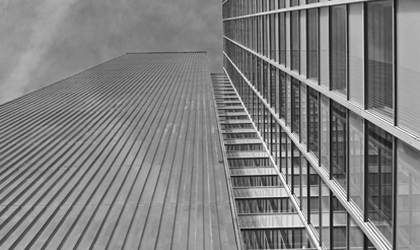 February 5, 2020
Amicus Curiae
Much has been said about the feature of the Revised Corporation Code (RCC) allowing corporations to have perpetual existence under Section 11 of the RCC. Yet, there is also a nifty feature tucked in under the same section allowing the revival of those corporations whose corporate terms have expired.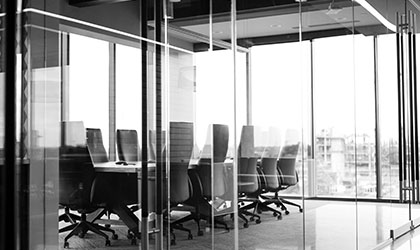 January 29, 2020
Amicus Curiae
On Jan. 12 — nearly half a century after its last eruption — Taal Volcano had a phreatic eruption, causing ash to fall on numerous cities and necessitating the evacuation of families living near the volcano. With the sudden turn of events, immediate evacuation and disaster preparations were necessary for the affected areas, and schools and offices were constrained to suspend their operations to make way for the same.