The Firm and its lawyers continue to be recognized
as a top-tier multi-service firm.

The Firm and its lawyers continue to be recognized
as a top-tier multi-service firm.

Publications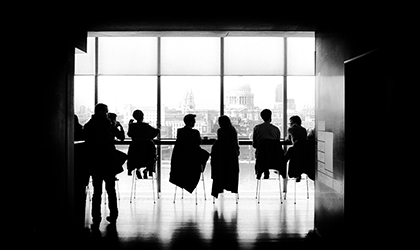 May 4, 2021
Amicus Curiae
More than a year into the COVID-19 pandemic, it is already indubitable by now that the adverse impact is not only on the health and safety of the populace but their livelihood as well. The Philippines in particular, has imposed one of the longest, if not the longest, lockdowns and this has taken a heavy and serious toll on the economy.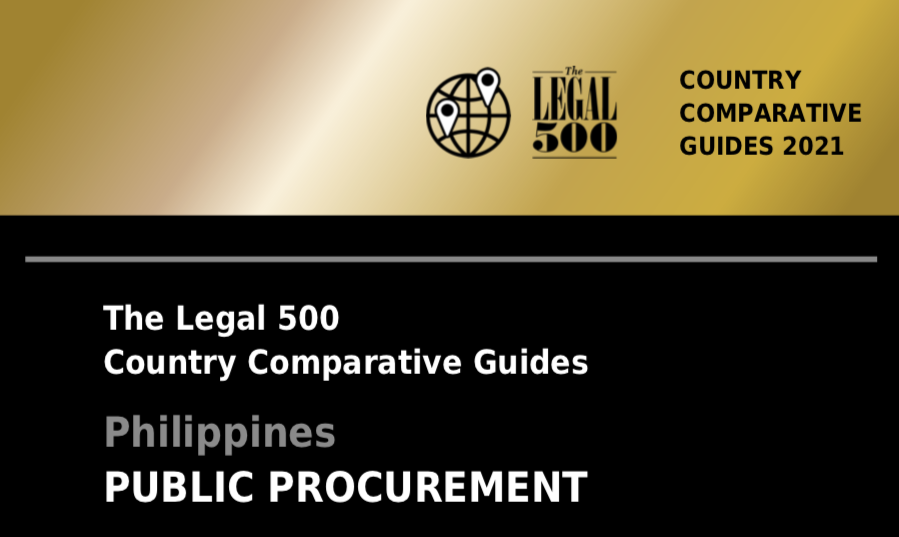 May 3, 2021
Others
Written in question and answer format, the Legal 500 Country Comparative Guide on Public Procurement provides an overview of public procurement procedures in various jurisdictions worldwide. The Firm's Melissa G. Velarde, Maria Angeline L. Tayag, Michael Ryan Natividad, and Zyra Frances P. Aquilizan co-authored the Philippine chapter of the Guide.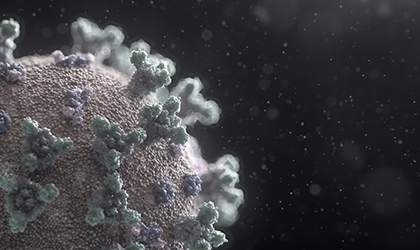 April 20, 2021
Amicus Curiae
The vaccination program in the Philippines is currently underway, but it seems that the
virus is spreading faster than the government can vaccinate its people. One of the
solutions proposed to ease the burden from the government and augment its current
efforts is to allow the private sector to procure and import vaccines directly from the
manufacturers and pharmaceutical companies. However, the current Philippine
regulations on the sale and importation of vaccines makes this challenging.

A History of
Growth
and Strength
Today, 47 years after it first opened its doors, the Firm has approximately 160 lawyers (44 of whom are partners), around 130 support staff, and two branches in the two most important commercial cities in the country outside Metro Manila.