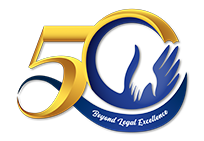 Celebrating 50 years of honor and service.
On its golden anniversary, ACCRALAW aims to go Beyond Legal Excellence.
Read more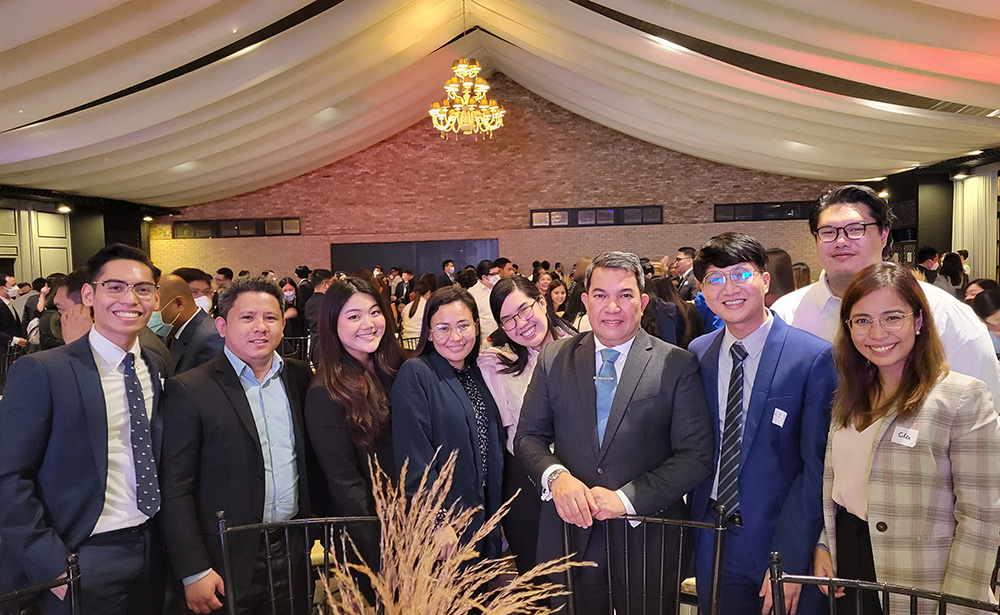 The Integrated Bar of the Philippines Makati City Chapter ("IBP Makati") recently held the induction ceremony for its newly inducted members last 12 August 2022 at the Enderun Tent, Taguig City.
On the 1st of May 2022, the Firm attained a glorious milestone: Golden Anniversary. We, the Partners of ACCRALAW, are truly privileged to witness and share this historical event despite the unprecedented challenges brought by global crises, such as the pandemic and the Ukraine war. Indeed, the Firm's endurance and growth over the past 50 years are a testament to its institutional presence in the Philippine legal landscape, a measure of success that we cannot claim as our own. We owe it to many others, and for which we are grateful.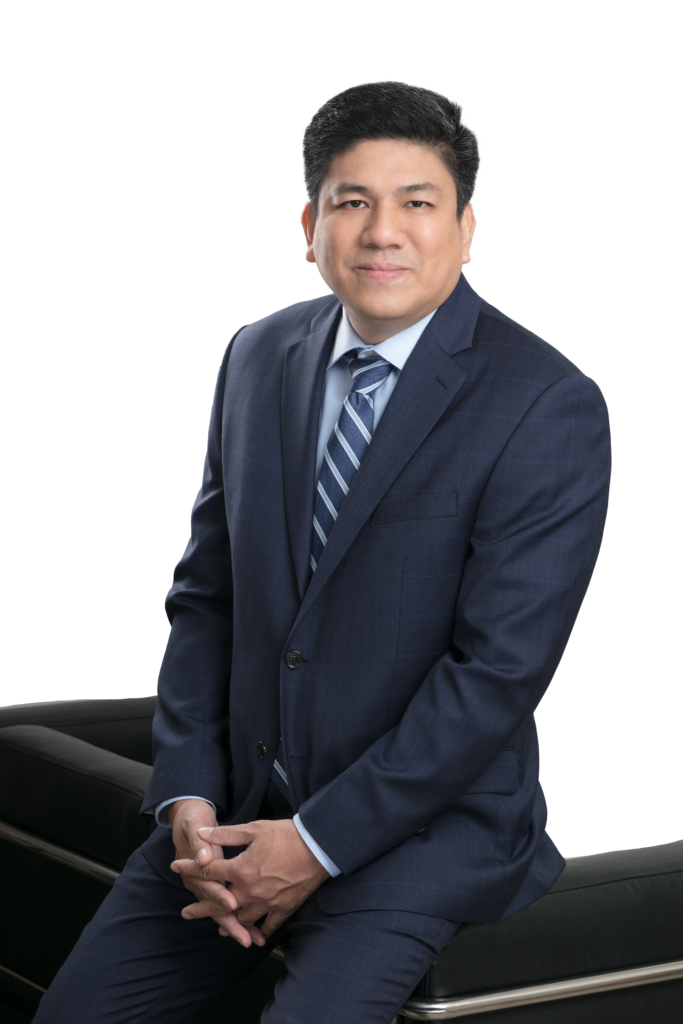 Oliver L. Pantaleon is a Senior Partner of ACCRALAW. He is also the Head of the Litigation and Dispute Resolution Department.
Oliver has over 25 years of complex litigation experience. His practice focuses on commercial and civil litigation, including high-stakes business disputes, energy disputes, contractual and transactional disputes, shareholder disputes, director and officer liability, and anti-trust litigation.
His oil and energy dispute practice involves complex cases with reputational and industry-wide implications. His white-collar practice includes representation of directors and officers of corporate clients in criminal cases.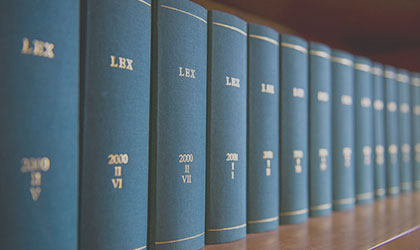 9 August 2022
Amicus Curiae
As of April 1, 2022, the Philippine Reclamation Authority (PRA) has recorded 180 pending reclamation projects across the country.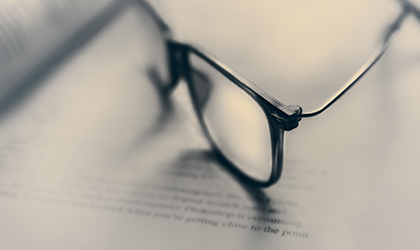 3 August 2022
Amicus Curiae
During President Ferdinand Marcos, Jr.'s first State of the Nation Address on July 25, he requested Congress to enact a legislative measure to regulate internet commercial activities to ensure that the rights of consumers who engage in online transactions are protected.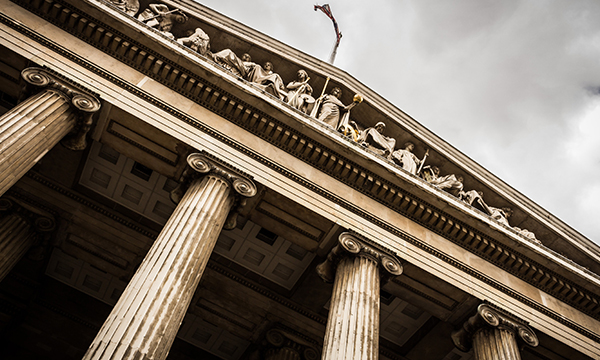 28 July 2022
News & Updates
ACCRALAW contributed the Philippine chapter of the Second Edition of the "International Comparative Legal Guide – Technology Sourcing 2022".