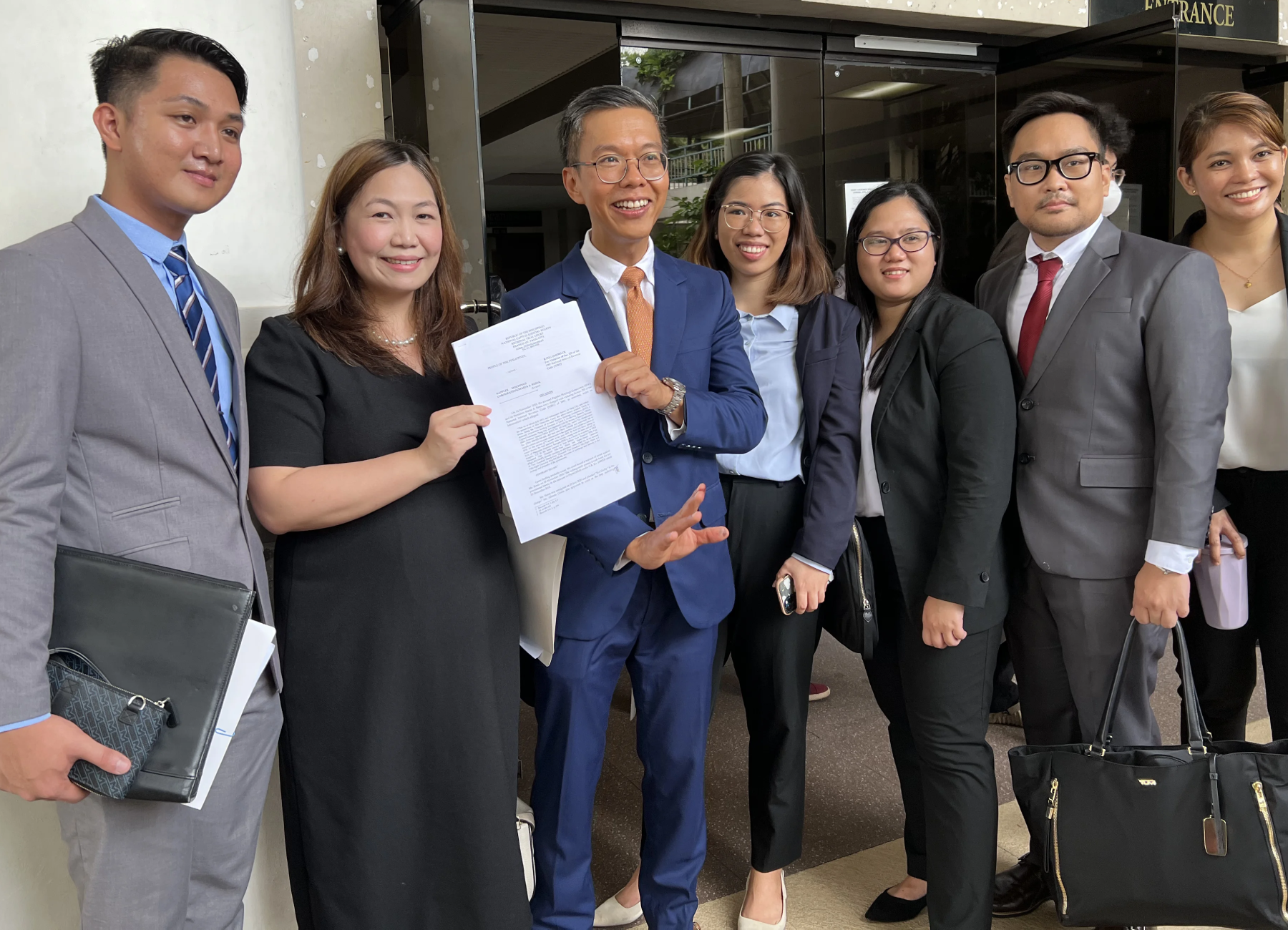 As reported in the news, Nobel Laureate Maria A. Ressa and Rappler Holdings Corporation ("RHC") were acquitted on another criminal tax charge that was filed against them in the Regional Trial Court ("RTC") of Pasig City in a Decision that was promulgated on 12 September 2023. ACCRALAW represents Ms. Ressa and RHC.
On the 1st of May 2022, the Firm attained a glorious milestone: Golden Anniversary. We, the Partners of ACCRALAW, are truly privileged to witness and share this historical event despite the unprecedented challenges brought by global crises, such as the pandemic and the Ukraine war. Indeed, the Firm's endurance and growth over the past 50 years are a testament to its institutional presence in the Philippine legal landscape, a measure of success that we cannot claim as our own. We owe it to many others, and for which we are grateful.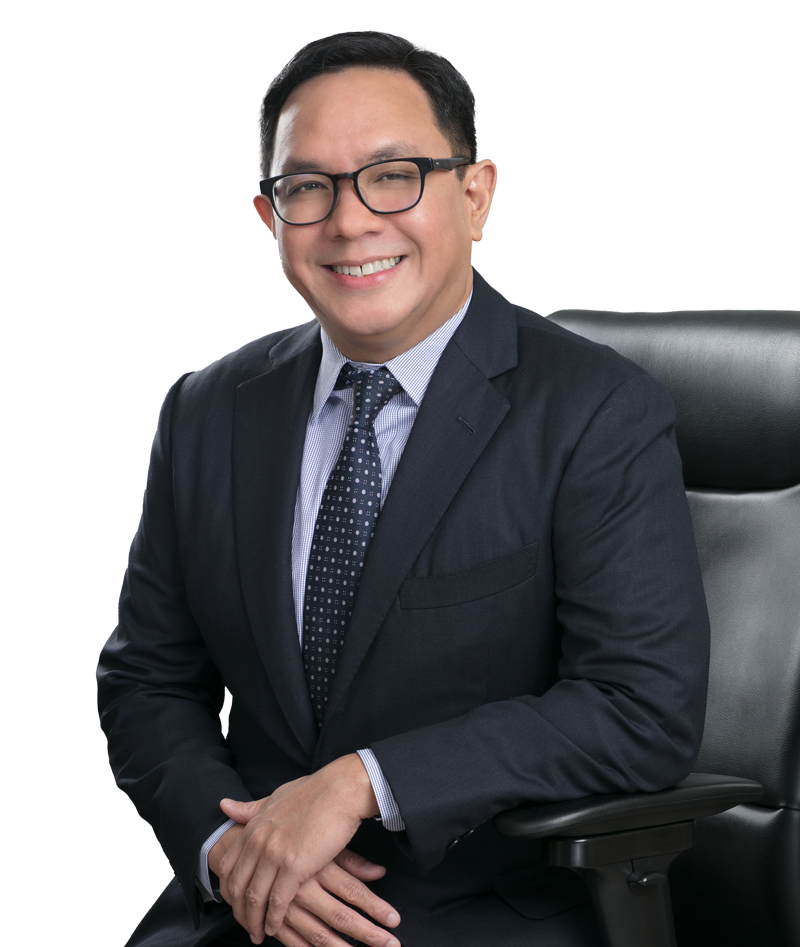 Victor N. de Leon is a Partner of ACCRALAW. He is the Head of the Intellectual Property Department. He obtained his Bachelor of Arts in Humanities in 1992 and Bachelor of Laws in 1998 from the University of the Philippines. He started his legal career in a boutique litigation firm before joining ACCRALAW.
The variety of legal work involved (IP registration, enforcement, and advisory work) made him particularly interested in the field of IP practice. Through the years, his IP practice expanded to IP litigation, both before the Intellectual Property Office and the courts. Among his notable cases are trademark infringement/unfair competition, opposition/cancellation cases for popular fast food and footwear companies where favorable decisions were obtained from the Supreme Court.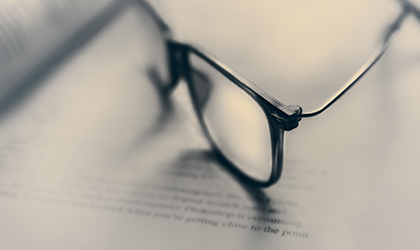 19 September 2023
Amicus Curiae
Since travel restrictions have been lifted, our airports have been bustling with travelers heading to various destinations around the world for purposes of tourism, business, or employment, among others.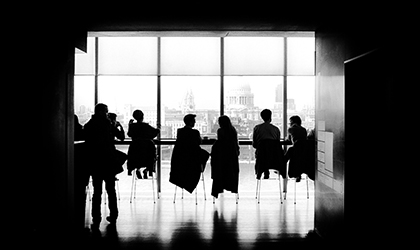 15 September 2023
Amicus Curiae
Just last month, representatives from the Enforcement Office of the Philippine Intellectual Property Office ("IPOPHL") met with representatives of the Korea Trade-Investment Promotion Agency, a trade and investment promotion organization funded and operated by the South Korean government.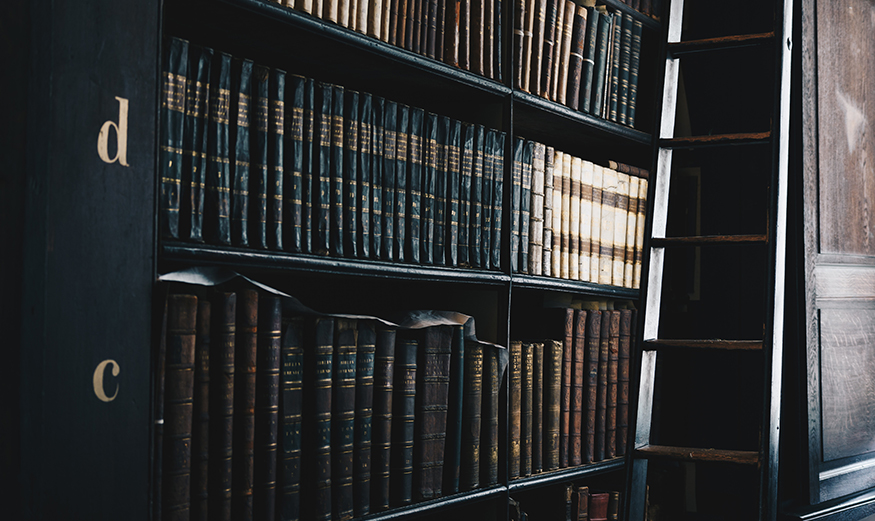 4 September 2023
Amicus Curiae
The problems brought by the digital economy are not just faced by our country but shared globally, and it is said to undermine the fairness and integrity of tax systems around the world. Bilateral and multilateral treaties are being considered to prevent these tax leakages, while other countries have decided to impose unilateral measures.