Celebrating 50 years of honor and service.
On its golden anniversary, ACCRALAW aims to go Beyond Legal Excellence.
Read more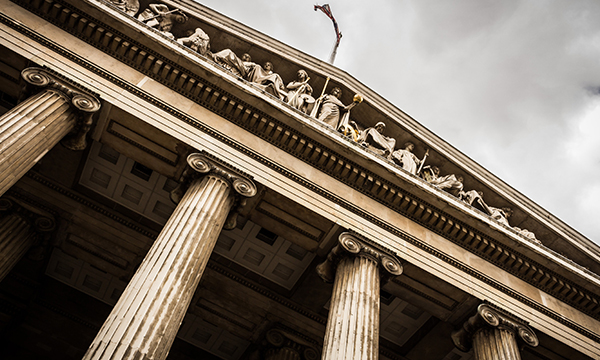 For the second year in a row, Asian Legal Business (ALB) has recognized ACCRALAW Senior Partner Clarence Darrow C. Valdecantos as one of Asia's Super 50 Disputes Lawyers.
In light of the quarantine restrictions in Metro Manila, our lawyers in our Head Office and Branch Offices in Cebu and Davao are on a work-from-home arrangement and they report to our offices on rotational shifts.
Our Firm and our lawyers are equipped with the necessary tools and continue to be supported by our non-legal staff.
We encourage the use of technology for our communications and advise against in-person meetings until further notice.
For queries, please reach out to your ACCRALAW contacts.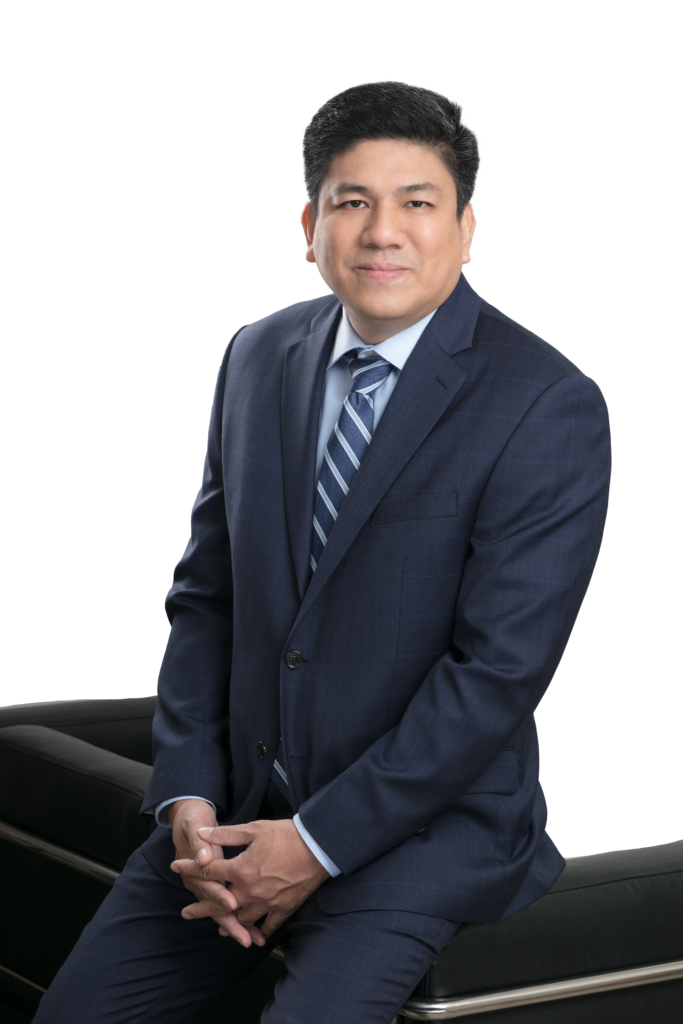 Oliver L. Pantaleon is a Senior Partner of ACCRALAW. He is also the Head of the Litigation and Dispute Resolution Department.
Oliver has over 25 years of complex litigation experience. His practice focuses on commercial and civil litigation, including high-stakes business disputes, energy disputes, contractual and transactional disputes, shareholder disputes, director and officer liability, and anti-trust litigation.
His oil and energy dispute practice involves complex cases with reputational and industry-wide implications. His white-collar practice includes representation of directors and officers of corporate clients in criminal cases.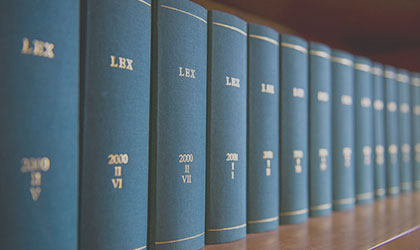 11 May 2022
Amicus Curiae
The Bureau of Customs (BoC) has enhanced its collection efforts in recent years.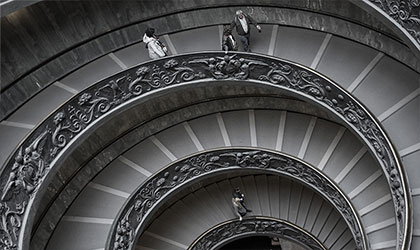 As a general proposition in the United States, particularly in the State of California, employment, having no specified term, may be terminated at the will of either party on notice to the other.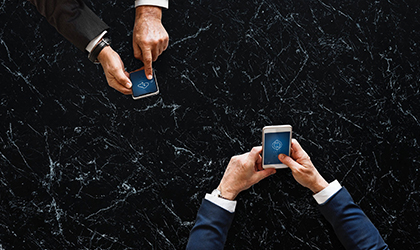 6 April 2022
Amicus Curiae
What used to be a slow trend towards digitalization rapidly accelerated as a result of the coronavirus outbreak.