The Firm and its lawyers continue to be recognized
as a top-tier multi-service firm.

ACCRALAW is evolving and expanding in today's world of ever changing technologies and shifting economic fortunes.
We are here to serve.
Setting the pace of excellence in the practice of law.
ACCRALAW provides quality and efficient service to its clients and protects their clients' interests with warm zeal and entire devotion within the bounds of the law.
"Transforming law practice into what it should be for our noble profession and the greater good of the nation."
– Edgardo J. Angara † Founding Partner and Former Senate President
A History of
Growth
and Strength
Now that we have gone through all the great perks of joining a
best roulette
site – bigger bonuses with better conditions, many innovative games, and more, it's safe to say that the operators that we have chosen are within an inch of perfection.
wenn Sie keine Schlitze mögen und Tischspiele wie Roulette oder
online blackjack paypal
bevorzugen. Versuchen Sie Casinos mit Novomatic-Software und Paypal-Einzahlungen auf unserer Website zu finden.
Today, 47 years after it first opened its doors, the Firm has approximately 160 lawyers (47 of whom are partners), around 130 support staff, and two branches in the two most important commercial cities in the country outside Metro Manila.
La machine à sous est aujourd'hui le jeu le plus compétitif du
casinon en ligne
et jouée par des millions de joueurs à travers le monde. Il y a beaucoup de casinos qui attirent l'attention des joueurs en offrant d'excellents bonus et promotions. Vous pouvez facilement prendre des choses importantes au casino en ligne.

Publications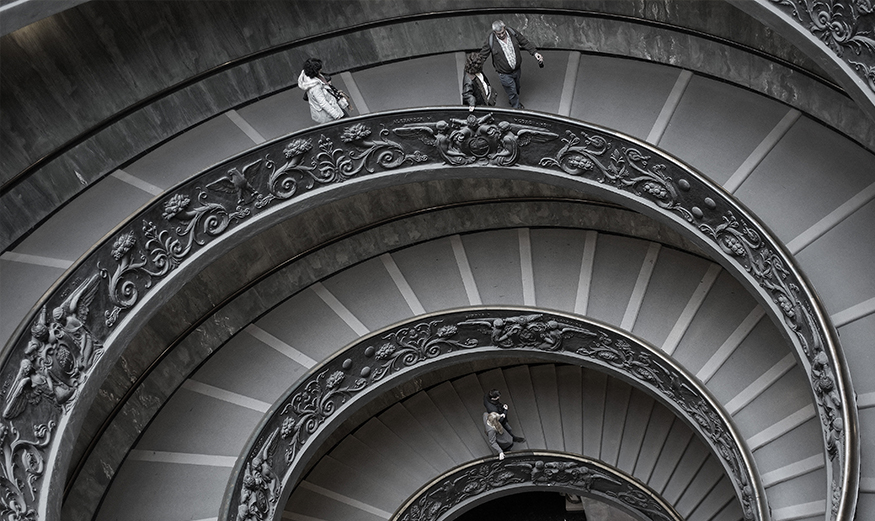 July 17, 2019
Amicus Curiae
Senate Bill No. 1441 seeks to amend the Public Service Act to differentiate a "public service" from a "public utility," thereby lifting the nationality restriction on the areas of power generation and supply, transportation, broadcasting, and telecommunication, among others.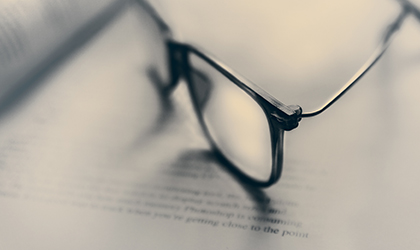 July 16, 2019
Amicus Curiae
It had been almost 40 years since the old Corporation Code was enacted thus it became inevitable and imperative that the Philippines align with the rest of the world by updating its general law on corporations.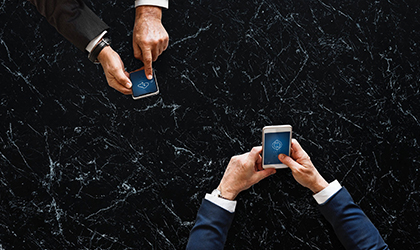 July 10, 2019
Amicus Curiae
For quite a number of us, a significant chunk of the things we learn comes from the internet. The internet will likely have information that will satisfy an individual's intellectual desires. A popular source of information are online video blogs or vlogs.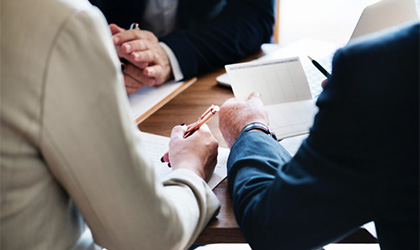 June 26, 2019
Amicus Curiae
On Nov. 20, 2018, the Philippines and China entered into a Memorandum of Understanding (MOU) on Cooperation on Oil and Gas Development.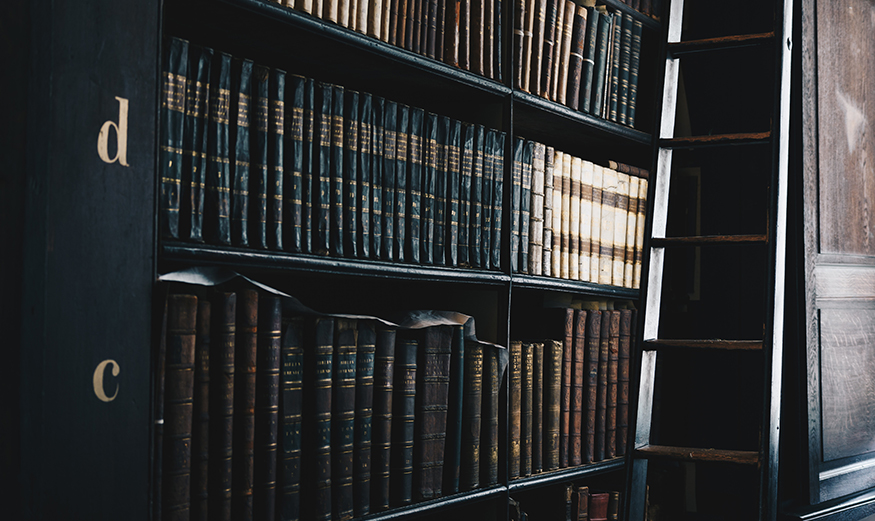 June 19, 2019
Amicus Curiae
Just last year, much controversy arose upon the emergence of Senate Bill No. 1826 (SB 1826), or the bill on the Security of Tenure and End of Endo Act, which proposed several changes in the Labor Code provisions on contracting arrangements and employment relationships.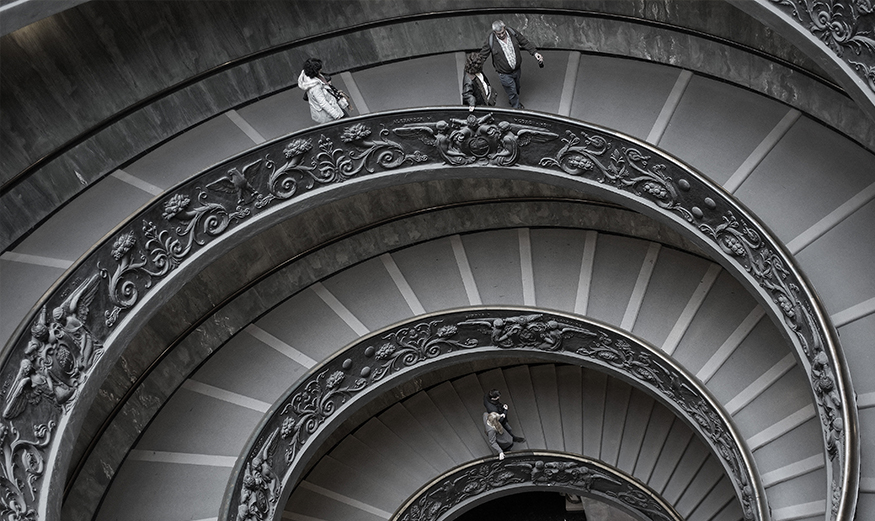 June 18, 2019
Others
Competition law is a growing field of practice in the Philippines.
Francisco Ed. Lim, Eric R. Recalde, Korina Ana T. Manibog contributed an article to Asian Mena Counsel's publication providing updates to lawyers in the Philippines and foreign jurisdictions.