As another year comes to a close, we want to let you know how we truly appreciate you and value you as one of our clients, friends, colleagues.
Thank you for the trust.
We wish you all the best this holiday season and a prosperous 2023 ahead.
From Your Friends at
ACCRALAW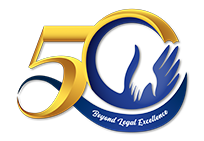 Celebrating 50 years of
honor and service.
On its golden anniversary, ACCRALAW aims to go
Beyond Legal Excellence.
Read more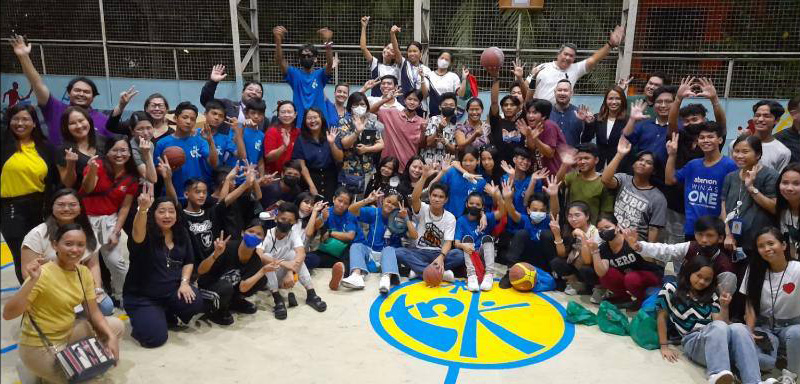 Following the Christmas season and in line with its commitment to corporate social responsibility, ACCRALAW recently conducted an outreach program last 17 January 2023 at Tulay ng Kabataan Foundation, Inc.'s center in Quezon City.
On the 1st of May 2022, the Firm attained a glorious milestone: Golden Anniversary. We, the Partners of ACCRALAW, are truly privileged to witness and share this historical event despite the unprecedented challenges brought by global crises, such as the pandemic and the Ukraine war. Indeed, the Firm's endurance and growth over the past 50 years are a testament to its institutional presence in the Philippine legal landscape, a measure of success that we cannot claim as our own. We owe it to many others, and for which we are grateful.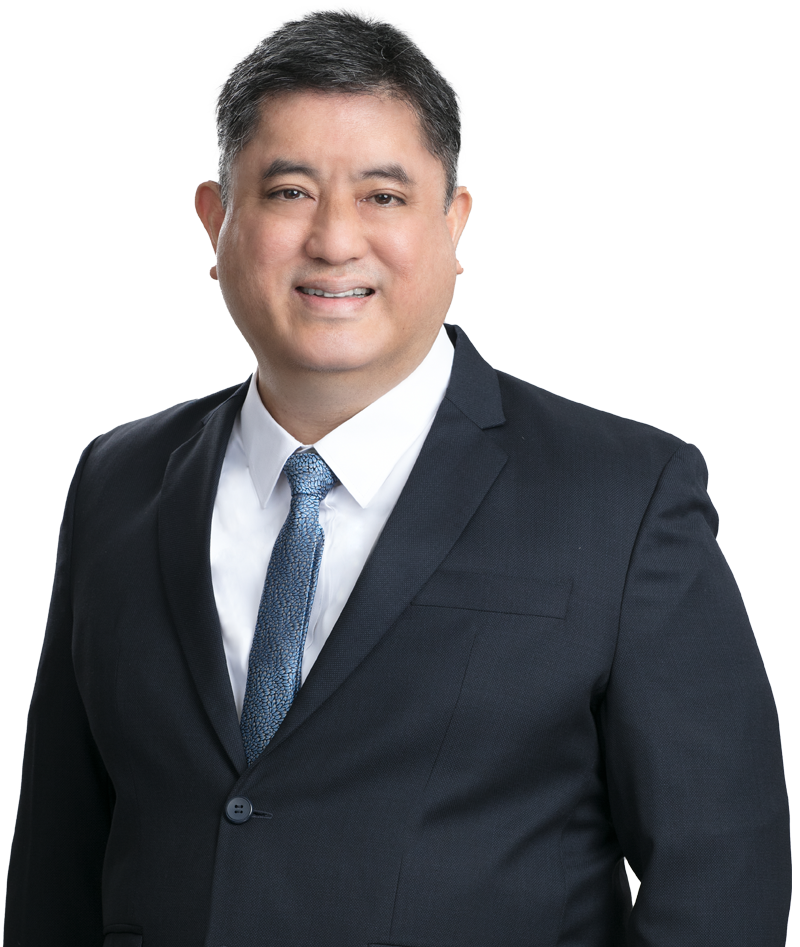 Teodoro L. Regala, Jr. is a Senior Partner of ACCRALAW.
He has almost three decades of litigation experience, handling various civil, commercial, administrative, and criminal cases. His practice area also covers contracts, construction arbitration, and agrarian reform.
He has successfully handled the litigation of a variety of court and administrative cases in both the regular courts and quasi-judicial bodies, and acts as counsel for a wide range of clients from individual magnates to institutional corporate clients.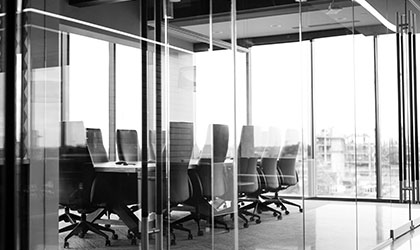 13 January 2023
Amicus Curiae
The Bangko Sentral ng Pilipinas (BSP), pursuant to the rulemaking authority vested in it by the recently enacted Financial Products and Services Consumer Protection Act (Republic Act No. 11765), issued Circular No. 1160 Series of 2022 amending the financial consumer protection regulations contained in the Manual of Regulations for Banks (MORB) and Manual of Regulations for Non-Bank Financial Institutions (MORNBFI).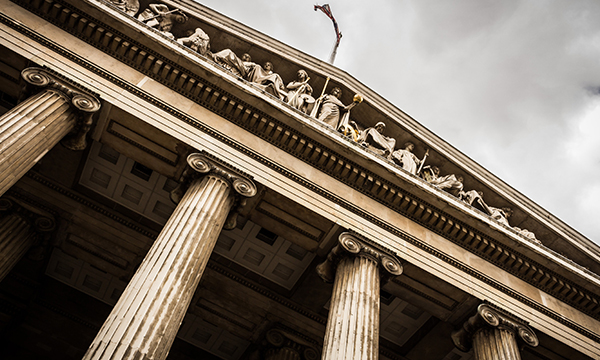 16 December 2022
Amicus Curiae
In October 2022, the Philippine Amusement and Gaming Corporation (PAGCOR) revoked the licenses of 176 Philippine Offshore Gaming Operators (POGO) in view of rampant immigration violations, tax evasion, and the commission of heinous crimes within the industry.
14 December 2022
Amicus Curiae
In 2016, several art scholars and museums embarked on a project to digitally produce 17th-century artist Rembrandt's next work, by using a computer to analyze his paintings and generate a new one that was digitally based off the style present in his works.