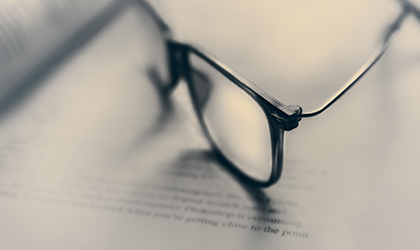 19 September 2023
Amicus Curiae
Since travel restrictions have been lifted, our airports have been bustling with travelers heading to various destinations around the world for purposes of tourism, business, or employment, among others.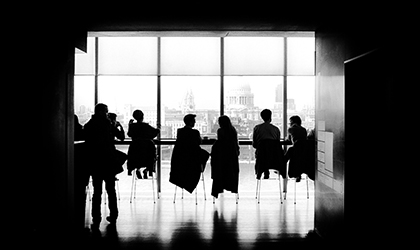 On May 13, 2018, the nation mourned the loss of one of the greatest statesmen to have served the country: Sen. Edgardo J. Angara.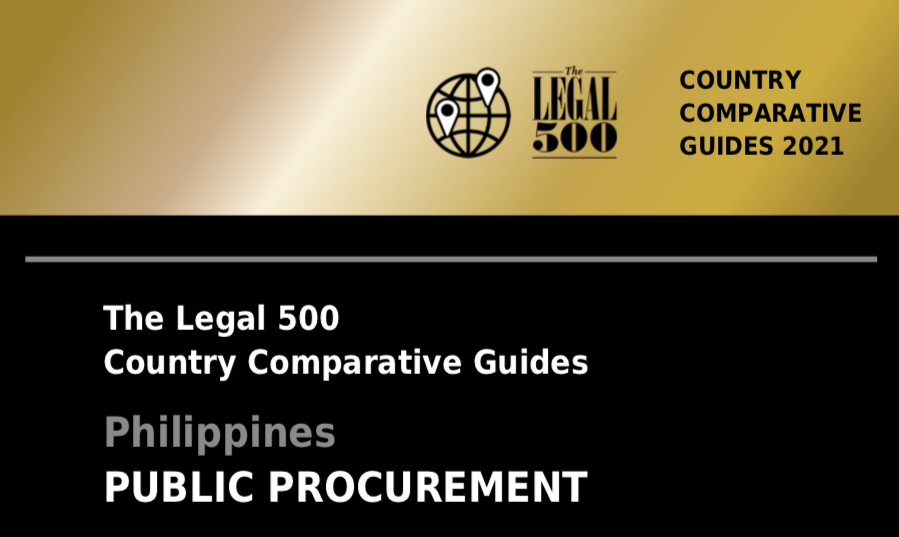 Written in question and answer format, the Legal 500 Country Comparative Guide on Public Procurement provides an overview of public procurement procedures in various jurisdictions worldwide. The Firm's Melissa G. Velarde, Maria Angeline L. Tayag, Michael Ryan Natividad, and Zyra Frances P. Aquilizan co-authored the Philippine chapter of the Guide.