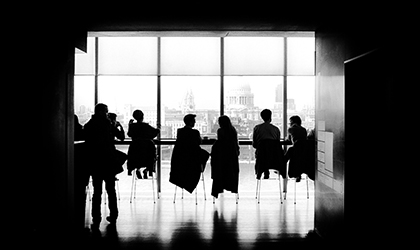 23 November 2022
Amicus Curiae
To recall, under the administration of former President Rodrigo Duterte, the Department of Labor and Employment (DoLE) issued Department Order No. 174, series of 2017 ("DoLE DO 174-17").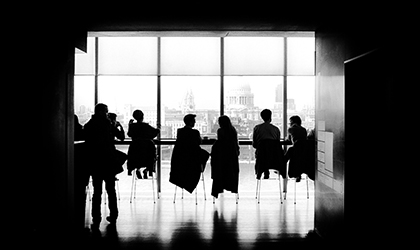 On May 13, 2018, the nation mourned the loss of one of the greatest statesmen to have served the country: Sen. Edgardo J. Angara.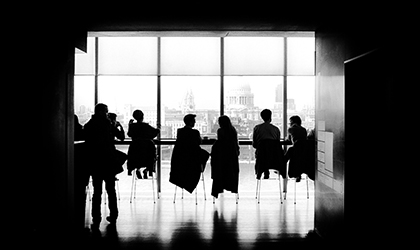 ACCRALAW contributed the Philippine chapter of the Second Edition of the "International Comparative Legal Guide – Technology Sourcing 2022".