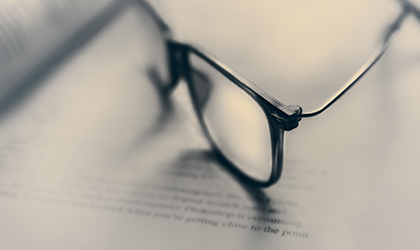 29 June 2022
Amicus Curiae
The Supreme Court has historically used the principle of mutuality of contracts as lens to scrutinize interest-imposing clauses.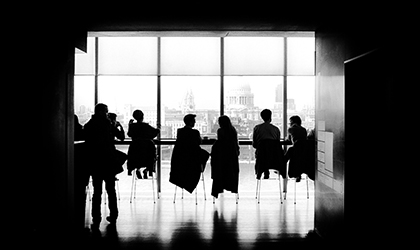 On May 13, 2018, the nation mourned the loss of one of the greatest statesmen to have served the country: Sen. Edgardo J. Angara.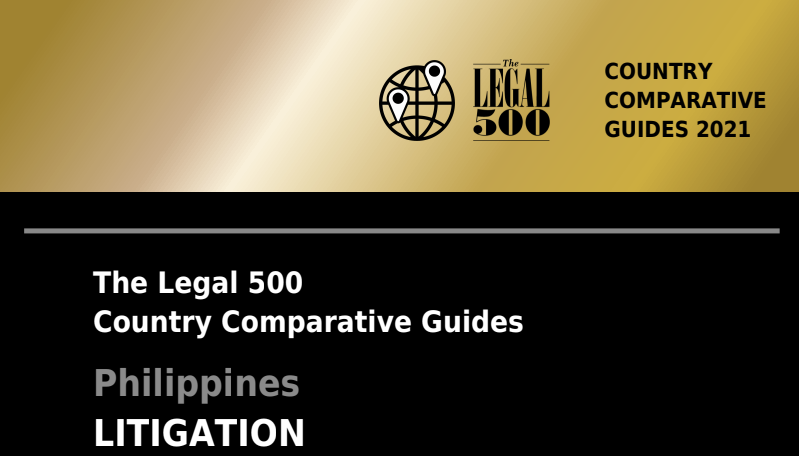 ACCRALAW contributed to the Legal 500's 2021 Country Comparative Guide for Litigation. The Guide provided an overview of the rules of procedure governing commercial litigation in the Philippines, the enforcement of foreign judgments, collective redress mechanisms, and the impact of the COVID-19 pandemic on commercial litigation.