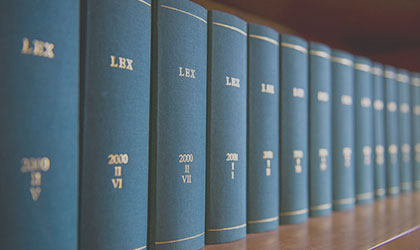 9 August 2022
Amicus Curiae
As of April 1, 2022, the Philippine Reclamation Authority (PRA) has recorded 180 pending reclamation projects across the country.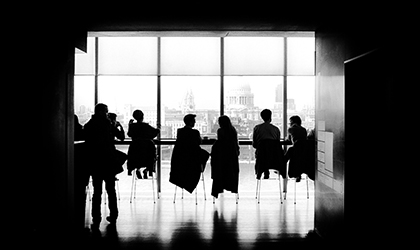 On May 13, 2018, the nation mourned the loss of one of the greatest statesmen to have served the country: Sen. Edgardo J. Angara.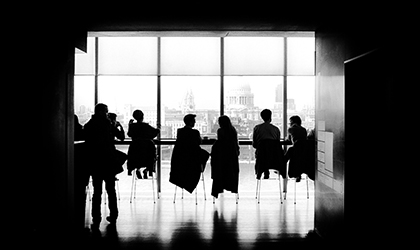 ACCRALAW contributed the Philippine chapter of the Second Edition of the "International Comparative Legal Guide – Technology Sourcing 2022".