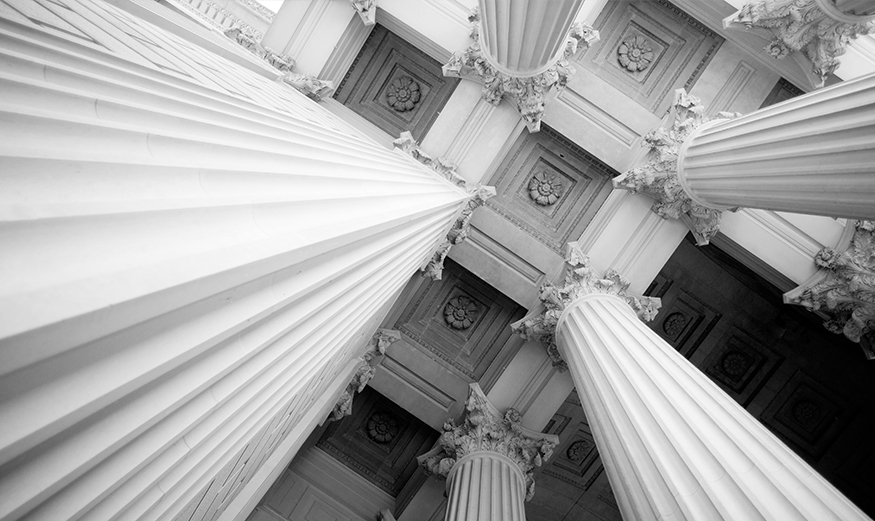 22 March 2023
Amicus Curiae
Last March 6, 2023, the House of Representatives passed a Resolution calling for a Constitutional Convention with a supermajority of 301 Representatives. Speaker of the House Martin Romualdez announced that those who supported the Resolution are "in a rush to amend the restrictive economic provisions" of the Constitution, referring to the limitations imposed on foreign direct investments.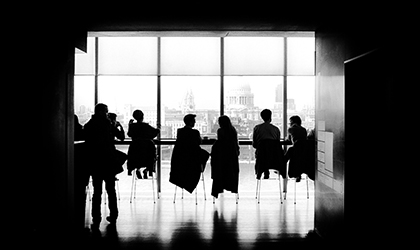 On May 13, 2018, the nation mourned the loss of one of the greatest statesmen to have served the country: Sen. Edgardo J. Angara.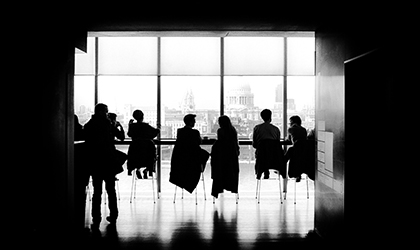 ACCRALAW contributed the Philippine chapter of the Second Edition of the "International Comparative Legal Guide – Technology Sourcing 2022".