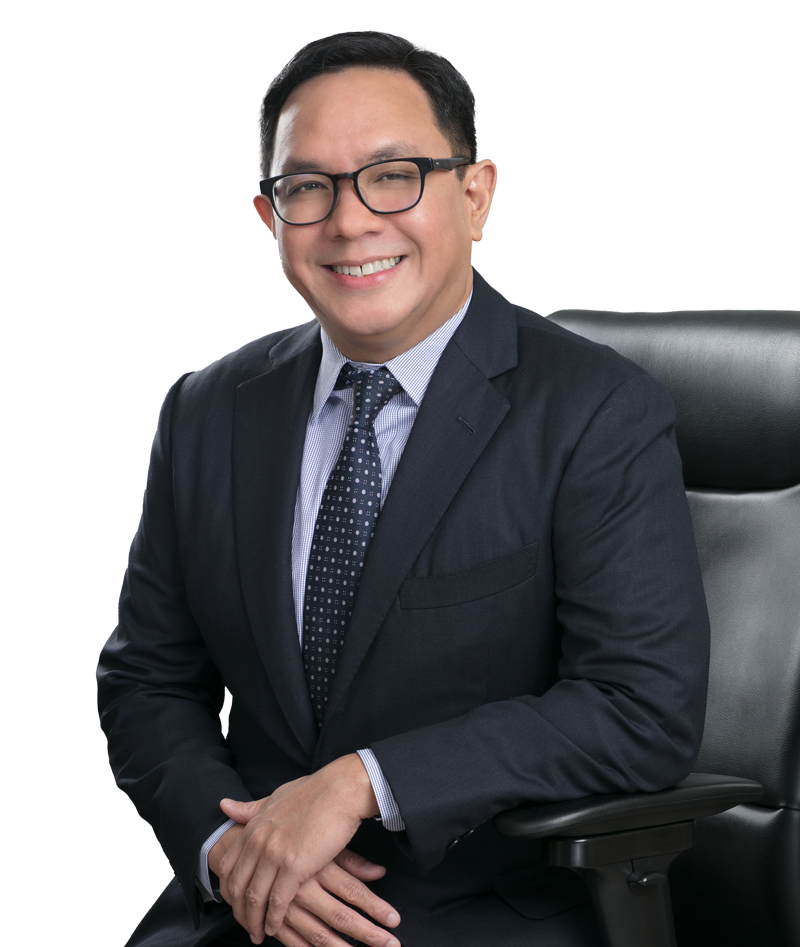 Victor N. de Leon is a Partner of ACCRALAW. He is the Head of the Intellectual Property Department. He obtained his Bachelor of Arts in Humanities in 1992 and Bachelor of Laws in 1998 from the University of the Philippines. He started his legal career in a boutique litigation firm before joining ACCRALAW.
The variety of legal work involved (IP registration, enforcement, and advisory work) made him particularly interested in the field of IP practice. Through the years, his IP practice expanded to IP litigation, both before the Intellectual Property Office and the courts. Among his notable cases are trademark infringement/unfair competition, opposition/cancellation cases for popular fast food and footwear companies where favorable decisions were obtained from the Supreme Court.
He is active in the Intellectual Property Association of the Philippines (IPAP), International Association for the Protection of Intellectual Property (AIPPI), International Trademark Association (INTA) and the Licensing Executives Society Philippines (LESP) where is a director and the current treasurer.
He is an avid basketball fan, a piano player, and a toy collector.
He is married to Melissa and they have 2 children, Maddie and Matthew.