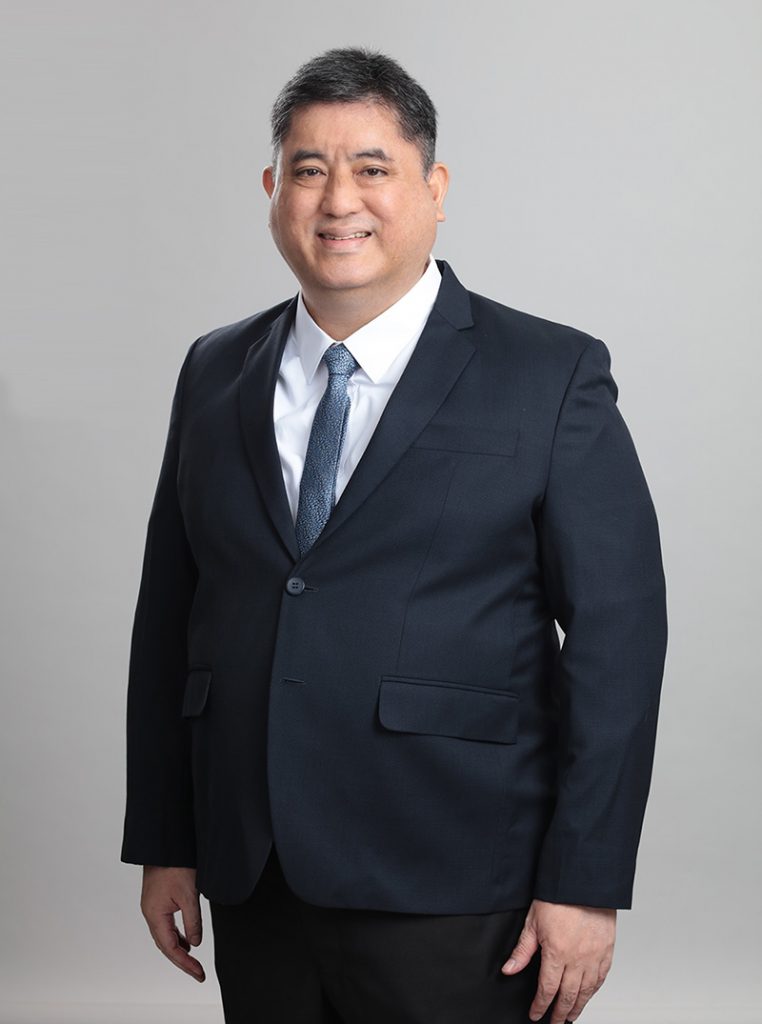 Teodoro L. Regala, Jr. is a Senior Partner of ACCRALAW.
He has almost three decades of litigation experience, handling various civil, commercial, administrative, and criminal cases. His practice area also covers contracts, construction arbitration, and agrarian reform.
He has successfully handled the litigation of a variety of court and administrative cases in both the regular courts and quasi-judicial bodies, and acts as counsel for a wide range of clients from individual magnates to institutional corporate clients. Among his recent victories in the Supreme Court involved the issuance of Water Permits by the National Water Resources Board. The Supreme Court upheld with finality a private corporation's prior right as against a government instrumentality in appropriating the water over the Wawa River under the Water Code of the Philippines.
When not immersed in litigation work, Teddy spends his time with his wife and three children and catches up on his favorite epic fantasy series.