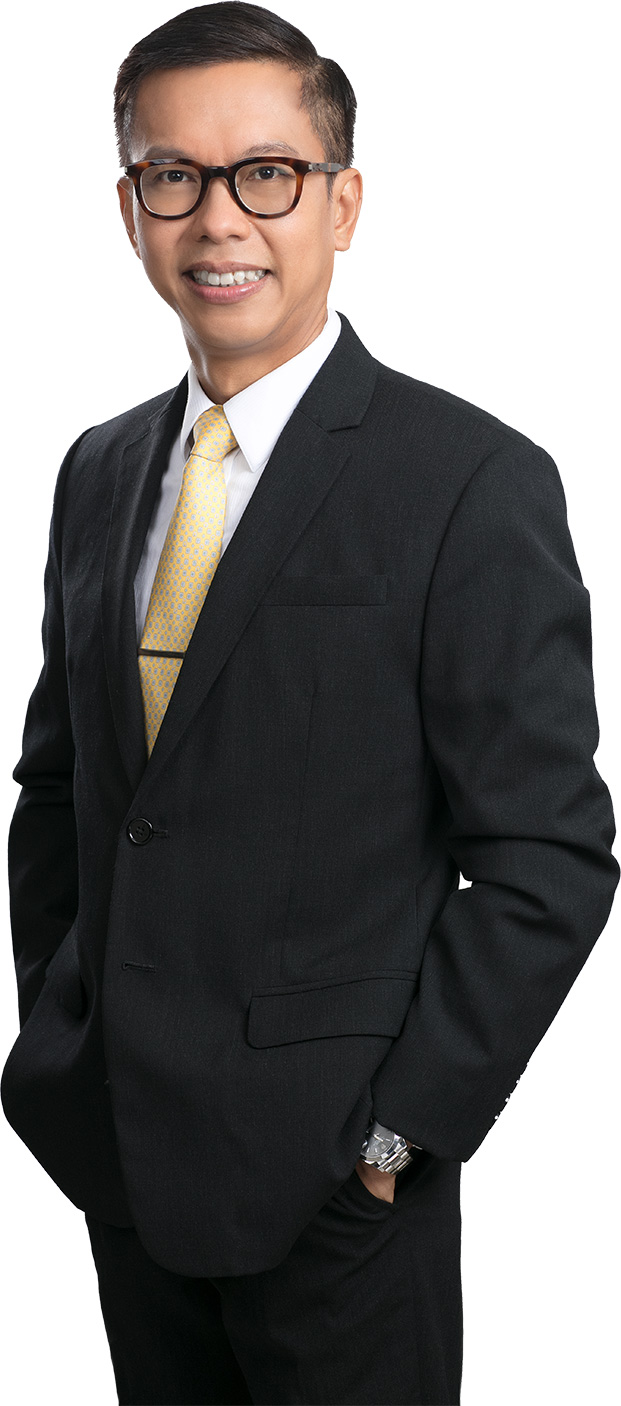 ACCRALAW continues to update the legal and investment community of significant legal developments. ACCRALAW Partner Eric R. Recalde briefed the lawyers, financial, and other executives of various companies in a forum sponsored by the Financial Executives Institute of the Philippines (FINEX) on 24 May 2022.
He highlighted the salient amendments of the Retail Trade Law, Foreign Investments Act, and Public Service Act. He delivered a similar briefing to the prospective investors in the South-East Asia Region in a webinar series hosted by the Seri Manop & Doyle (SMD) Law Offices of Thailand on 3 June 22. He was joined by other presenters from China, India, Indonesia, Vietnam, Cambodia, Myanmar, Bangladesh, and Malaysia who also discussed the latest trends and relevant laws on foreign investments in their jurisdiction.
Mr. Recalde is the Head of the Firm's Tax Department.