ACCRALAW participated in the Legal Aid Clinic of the Integrated Bar of the Philippines Makati City Chapter (IBP Makati) held on 26 October 2022 at the Makati City Hall.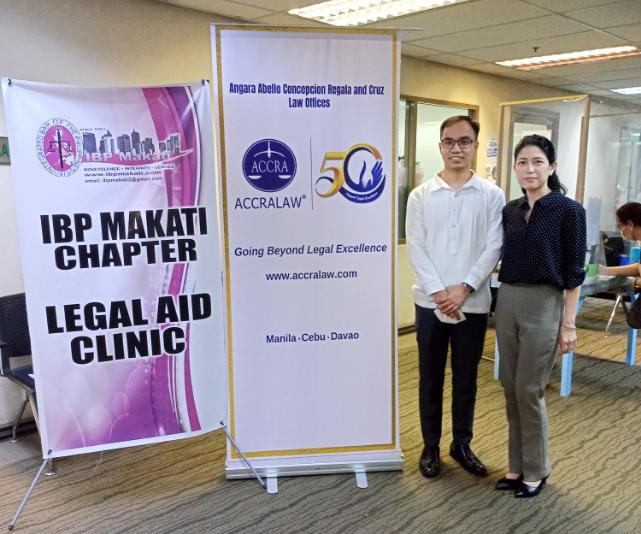 Senior Associate Christianna Grace F. Salonga and Associates Andrew Stephen S. Lota, Kristine Bernadette F. Soriano, and Lareina P. Ignacio volunteered to provide free legal assistance to indigent clients. They gave legal advice and assisted in the drafting of legal documents.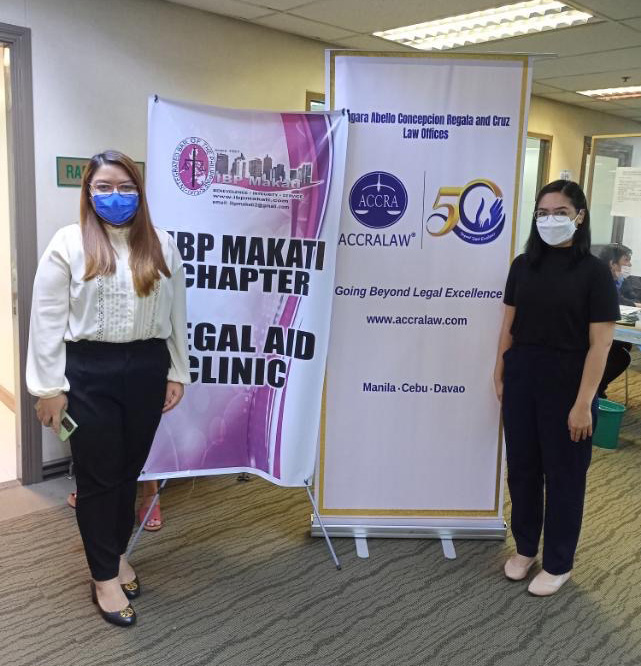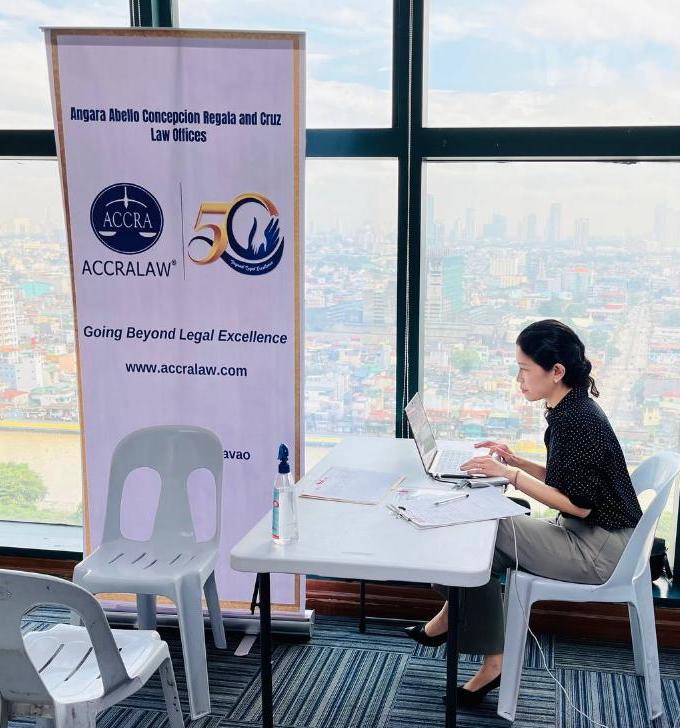 Fully committed to its social obligations and responsibilities to Philippine society, ACCRALAW continues to actively engage with legal missions in coordination with various organizations such as the IBP Makati.
Senior Partner Jose Martin R. Tensuan, an incumbent director of the IBP Makati Board, leads the ACCRALAW lawyers who volunteer their time and skills for this worthy endeavor.