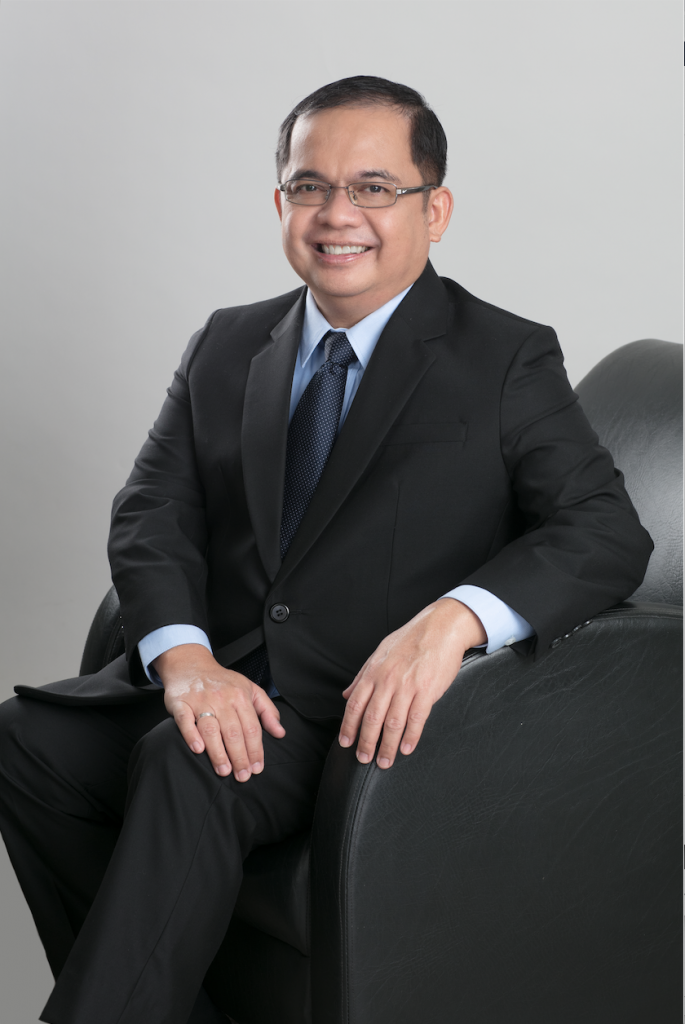 ACCRALAW Partner Neptali B. Salvanera authored two volumes of his book on labor and employment law. These are published by Central Bookstore.
The first volume entitled "Labor and Employment: Notes and Comments on the Labor Code, As Amended and Renumbered, and Related Laws," which was published in September 2022, discusses Philippine labor standards and welfare. Meanwhile, the second volume entitled "Labor Relations and Post-Employment," which was published in November 2022, discusses laws and jurisprudence on labor relations and employment termination. These books include updated discussions on recent labor laws, doctrines, and related jurisprudence.
Mr. Salvanera has more than twenty years of experience in labor and employment law. His work experience ranges from advisory to litigation on various labor issues, including collective bargaining, unionization, manpower restructurings, and re-organizations.
Mr. Salvanera is with the Firm's Labor and Employment Department and currently assists as the department's Monitor.