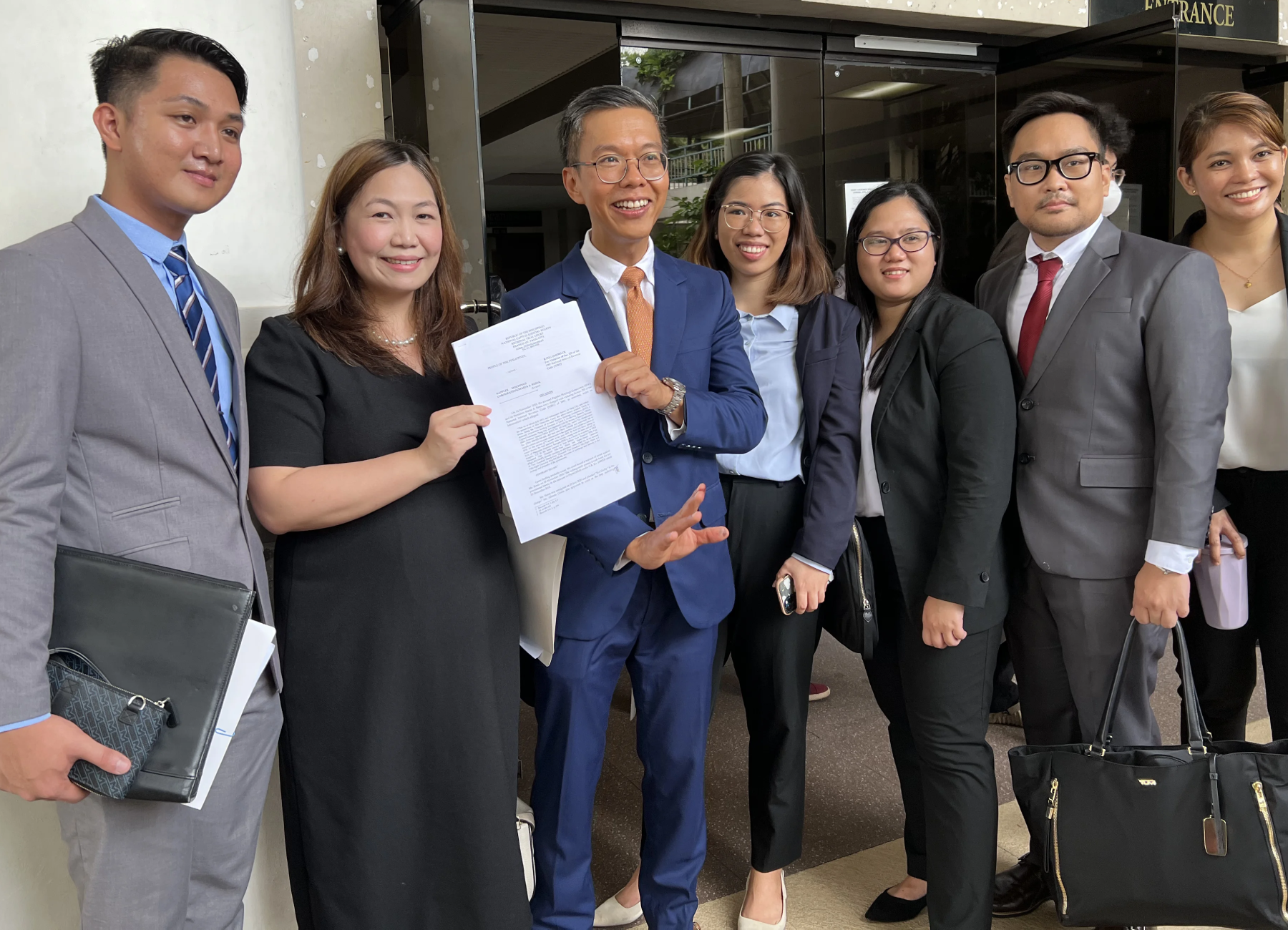 As reported in the news, Nobel Laureate Maria A. Ressa and Rappler Holdings Corporation ("RHC") were acquitted on another criminal tax charge that was filed against them in the Regional Trial Court ("RTC") of Pasig City in a Decision that was promulgated on 12 September 2023. ACCRALAW represents Ms. Ressa and RHC.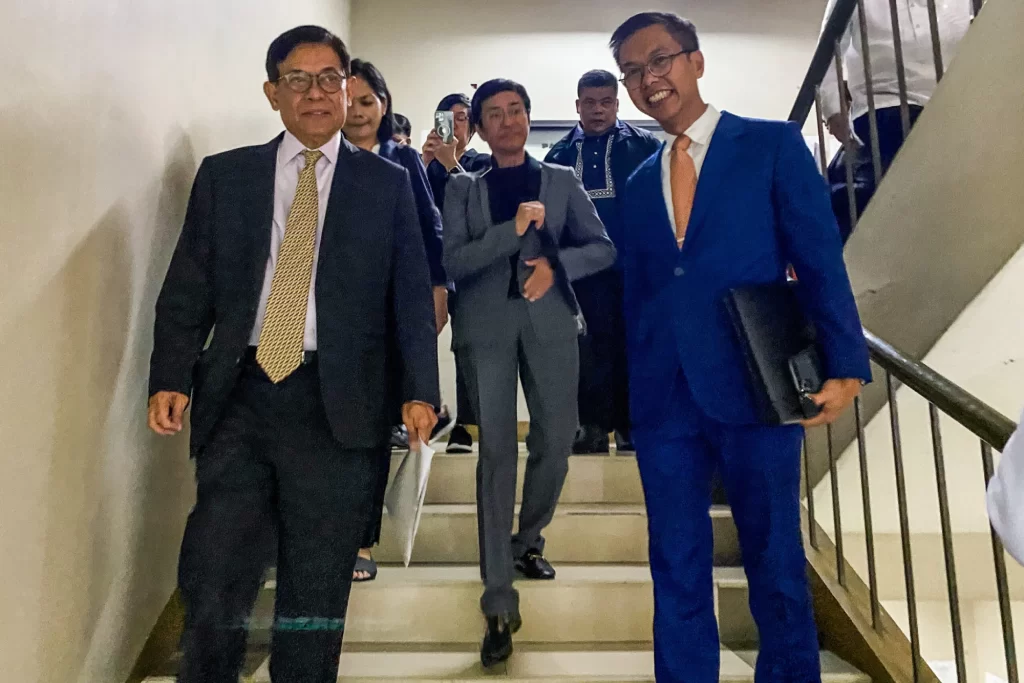 RTC Branch 157, through its Presiding Judge Ana Teresa T. Cornejo-Tomacruz, found that RHC did not violate Section 255 of the Tax Code. The Decision clarifies that the subscription price received by a holding company that issues Philippine Depositary Receipts cannot be regarded as VAT-able receipts since the amount is not a consideration for the sale of shares of stock, but is intended to be capital or investment which the holding company will use to subscribe in its subsidiary. Judge Tomacruz further recognized that "a holding company may be organized to raise large capital for subsidiaries that may have limited access to financing or are restricted to do so by regulatory agencies or for other various reasons".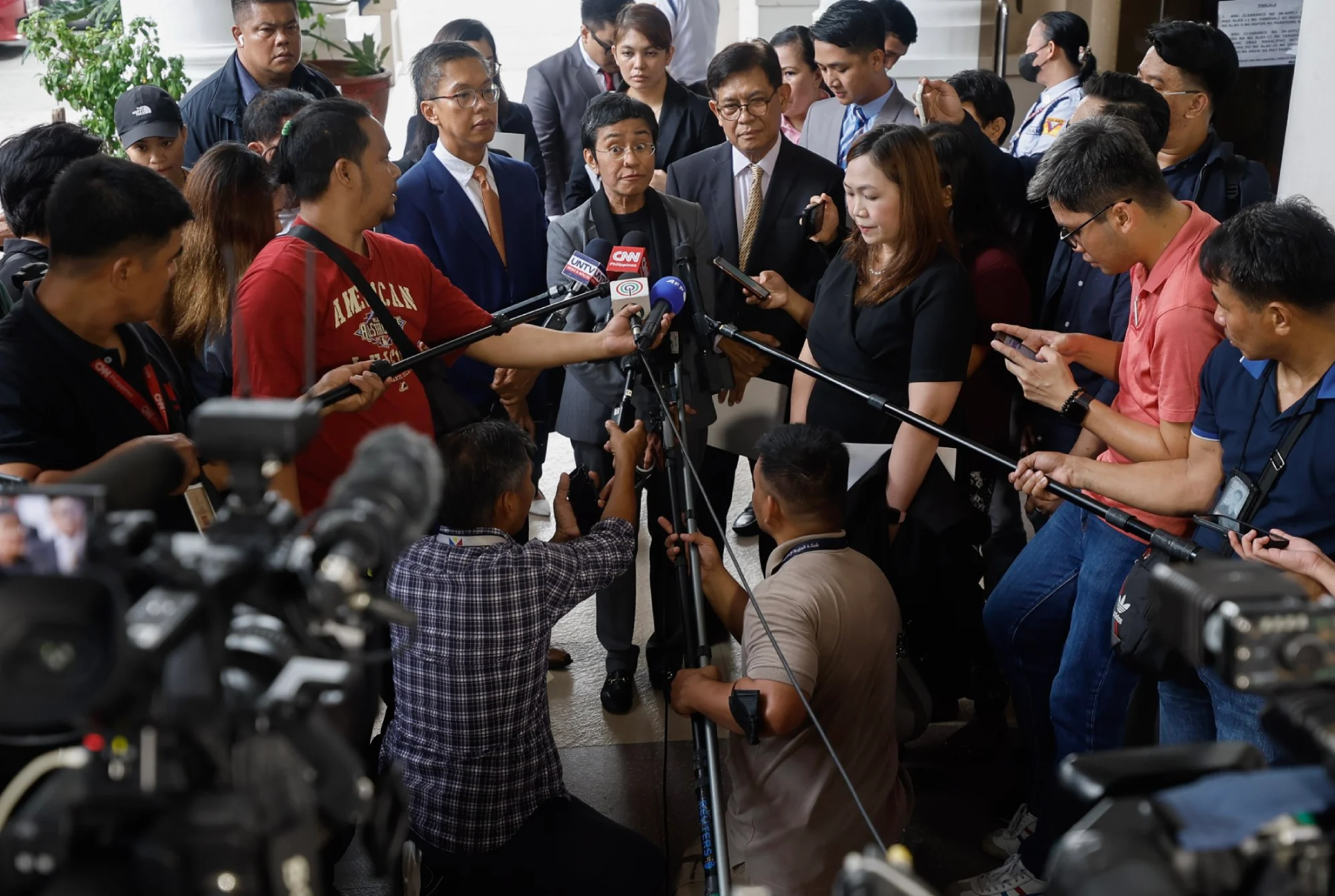 This criminal tax case was primarily handled by the Firm's Partners Eric R. Recalde and Jacqueline Ann A. Tan. Senior Legal Counsel Francisco Ed. Lim also advised in the criminal case. They were assisted by Associates Princess Rexille V. Liboon, Rex Wilbert L. Rivera, Kevin John B. Lumbre, Evangeline R. Villajuan, and Kaye Geozen T. Ebuengan.
Mr. Recalde is the Head of ACCRALAW's Tax Department and a member of its Corporate and Special Projects Department. Mr. Recalde is a Certified Public Accountant ("CPA"). He ranked 11th in the September 1996 CPA Licensure Examinations. He also ranked 3rd in the 2002 Philippine Bar Examinations. Mr. Recalde was a recommended lawyer for the practice area of Tax by The Legal 500 Asia Pacific for 2020, 2021, and 2022, and was cited in 2023.
Ms. Tan is the Monitor of ACCRALAW's Tax Department. She is an experienced litigation lawyer and well regarded for her specialized Tax Litigation practice. She regularly appears before trial courts, the Bureau of Internal Revenue, and the Court of Tax Appeals. Ms. Tan was cited by The Legal 500 Asia Pacific Rankings for the practice area of Tax in 2022 and 2023.