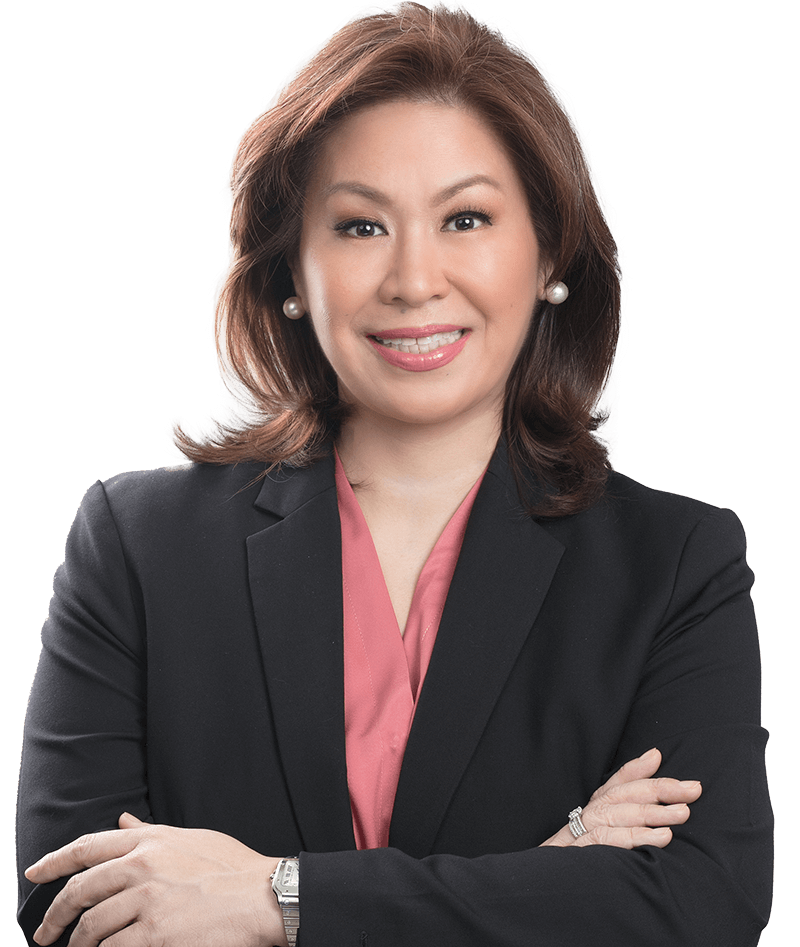 ACCRALAW Partner Chrysilla Carissa P. Bautista was featured in the May/June 2023 Issue of Asia Business Law Journal ("ABLJ").
In an intelligence report entitled "New laws are diffusing tight pro-domestic ownership limits in the Philippines and providing opportunities for foreign investors keen to enter the market," Ms. Bautista shared her insights on the implementation of recent amendments to critical laws, such as the Public Service Act.
Ms. Bautista is a Partner from the Firm's Corporate and Special Projects Department. Her corporate and transactional law practice includes advising clients on retail trade, foreign investment, government procurement, data privacy, telecommunications, media, and technology. She has also handled cross border M&A deals in different industries.
ABLJ is a bi-monthly magazine published by Law.Asia that explains the "legal and regulatory environment in key Asian jurisdictions and "identifies the most capable legal advisers across Asia" for Asia-focused in-house counsels and lawyers in private practice.